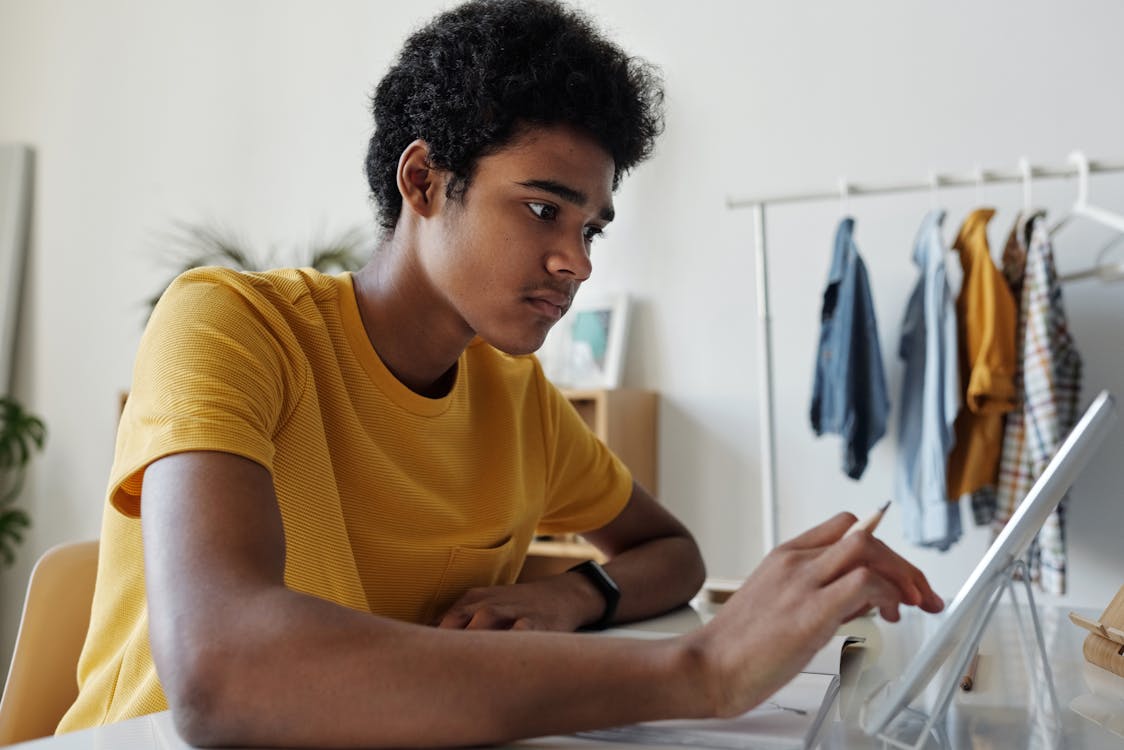 With most Drama School auditions ranging from £20-£80 per application; auditioning for schools can be expensive, especially if you are wanting to apply for more than one school so we wanted to show you all the ways you can get access to cheaper and free auditions.
FREE AUDITIONS VIA FEE WAIVERS
Most Drama Schools have a fee waiver policy that gives free auditions to those whose income/parents income is under a certain threshold, each school should have information on this under their 'audition fee/audition requirement section', otherwise we have linked most of the top Drama School's fee waiver policies here for you:
LIST OF DRAMA SCHOOLS WITH FEE WAIVER
You may have to submit documents for these waivers so it's important to apply for these early so that it doesn't delay your audition.
CHEAPER AUDITIONS VIA EARLY BIRD ACCESS
Most Drama Schools have an 'early bird' audition fee which can sometimes be over 50% discounted if you submit your application by a certain date (again this will be outlined in the audition application section on their website), so getting your audition prepped early is a great way to save some money when auditioning!
FREE AUDITIONS, HELP AND ADVICE WITH OPEN DOOR
Open Door is an organisation that helps talented young people who do not have the financial support or resources to gain a place at one of the UK's leading drama schools.
Successful Acting applicants will receive:
Six free auditions at the UK's leading drama schools including; RADA, LAMDA, Guildhall, Royal Welsh College of Music and Drama, Royal Central School of Speech & Drama and The Royal Conservatoire of Scotland

Free travel to any drama school audition outside of your region

Fifteen hours of one-to-one acting tutoring from experienced industry professionals. Helping to get your speeches where they need to be

Musical tutoring for any singing stages of your auditions

Bespoke workshops led by top industry professionals

Free theatre trips followed by discussions

Bursary and funding advice.
Visit Open Door's website here. 
We are always on our Instagram DM's for advice so please feel free to drop us a message if you need any advice or have any questions about applying!
Tasha x