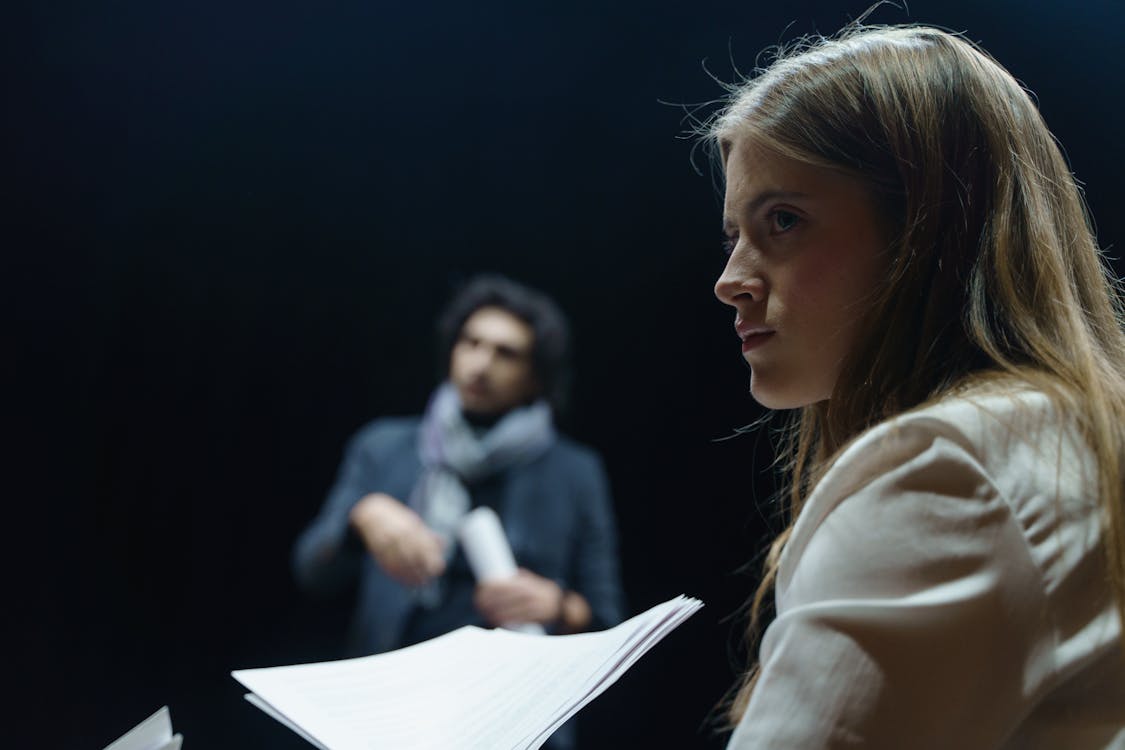 It's important that you check the entry requirements for each school because they do differ across the board; some want you to have certain grades and others aren't fussy about what grades you received. Some will need a certain number of UCAS points whereas some conservatoires don't have this as a requirement (check out our blog on 'differences in training' to understand the difference between University VS Conservatoire training').
MAIN REQUIREMENTS ACROSS THE BOARD
MINIMUM AGE
Most schools will require you to be 18 by the year you go to train (this means that you can audition at 17 but should be 18 by the start of the course), however there are some circumstances where schools will take students under 18 so it is important you check the requirements of each school you apply to if you are on the border of 18. 
ENGLISH PROFICIENCY
If you are looking to train at a UK Drama School, many will request a certain proficiency in spoken and written English, so if you are an international student check entry requirements on their website or drop the schools admission team an email to find out what is required.
ACADEMIC ACHIEVEMENTS 
Some schools will require a minimum grade or UCAS point score before admission, but for most conservatoire schools, this can be waived in place of a strong personal statement and exceptional audition. 
VIRTUAL/IN-PERSON AUDITION
Nearly every conservatoire school and most university courses will only accept acting students after seeing a virtual/in-person audition. This will typically consist of performing 1-3 monologues (a mix of modern and contemporary) and some may require you to sight read a piece of text, complete a movement sequence or sing a short song, so its important to read the updated entry requirements on each schools website to make sure you know what to prepare at each stage.
CHECK LATEST GUIDANCE 
Under the current restrictions, schools are constantly changing audition formats and requirements to meet government guidelines, so even if you've applied at a school before, it's vital to check their updated guidelines to make sure you're not caught out!
We are always on our Instagram DM's for advice so please feel free to drop us a message if you need any advice or have any questions about applying!
Tasha x