OUR TOP PICKS FOR CLASSICAL SPEECHES
Most commonly asked questions: "Should I stay away from Macbeth?", "Do I need to understand iambic pentametre?", "Which monologue isn't done to death?". The truth is, MOST of Shakespeares monologues have been done to death because he hasn't written any new work in a while (!)
People have varying opinions on whether you should do the Macbeth speeches, the hamlet speeches, the Romeo and Juliet speeches (we all know the ones) - some say a hard no because they have been done by so many great actors and carry so much weight to them that you're setting yourself up for a challenge, others say yes but only if you're doing it because you can really relate to the character.
The choice is really down to you - look on the schools website to see if they advise against certain speeches - many schools will give you a list to choose from.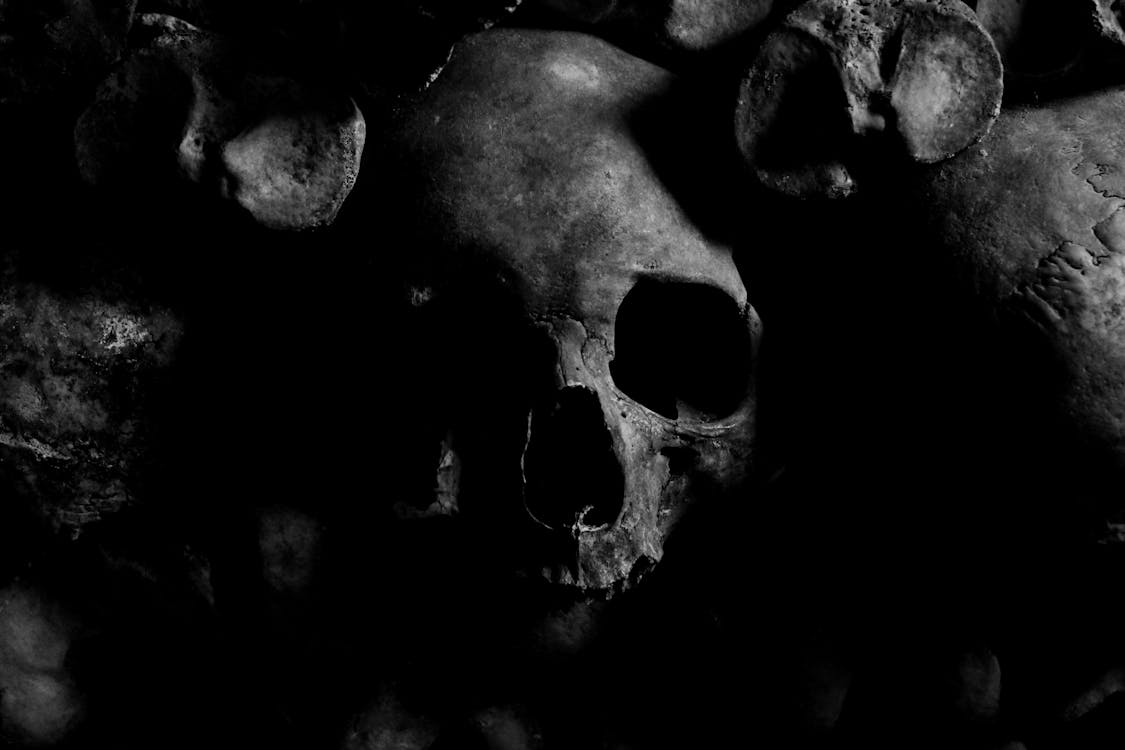 Here are our favourite speeches to look at to help give you some inspiration!
CALIBAN - THE TEMPEST
"This islands mine"
EDMUND - KING LEAR
"Thou, nature, art my goddess. To thy law, My services are bound."
ANTHONY - CLEOPATRA
"Hark! the land bids me tread no more upon't;"
IAGO - OTHELLO
"O sir, content you. I follow him to serve my turn upon him."
FRIAR LAWRENCE - ROMEO AND JULIET
"Hold thy desperate hand. Art thou a man?"
JULIA - TWO GENTLEMEN OF VERONA
"How many women would do such a message?"
PORTIA - JULIUS CAESAR 
"Is Brutus sick?"
HELENA - A MIDSUMMER NIGHT'S DREAM
"How happy some o'er other some can be!"
VIOLA - TWELFTH NIGHT
"I left no ring with her" *I did see this alot during my auditions, it is a popular monologue, but for good reason! 
PHOEBE - AS YOU LIKE IT
"I would not be thy executioner"
If you prefer watching the plays as opposed to reading them; a lot of these are available to stream! 
We are always on our Instagram DM's for advice so please feel free to drop us a message if you need any advice or have any questions about applying!
Tasha x