ABOUT

---
DON'T LET ANYONE TELL YOU THAT YOU CAN'T HAVE IT ALL.
---
I never thought I would get in to drama school, so when Royal Central School of Speech and Drama offered me a place at the age of 26...I couldn't believe it.
But I struggled massively to pay for this. I brainstormed all the possible ways I could financially get through college which led me to search for an actor journal to get organised.
But that was the problem...I couldn't find one.
Thus...TheLovieDiaries was created. I painstakingly designed every page myself before scraping together the funds to get our first books printed. I started selling these from my locker at Central, fast forward to today and we are shipping hundreds of diaries across the globe each month to help creatives stay motivated.
We have now expanded to include Musician Life diaries and will be launching Dancer life in the fall. Thank you to everyone that has been with us on this journey, we are a small business designing and fulfilling your orders from scratch. Every order means the world to us, so thank you for continuing to be there for us!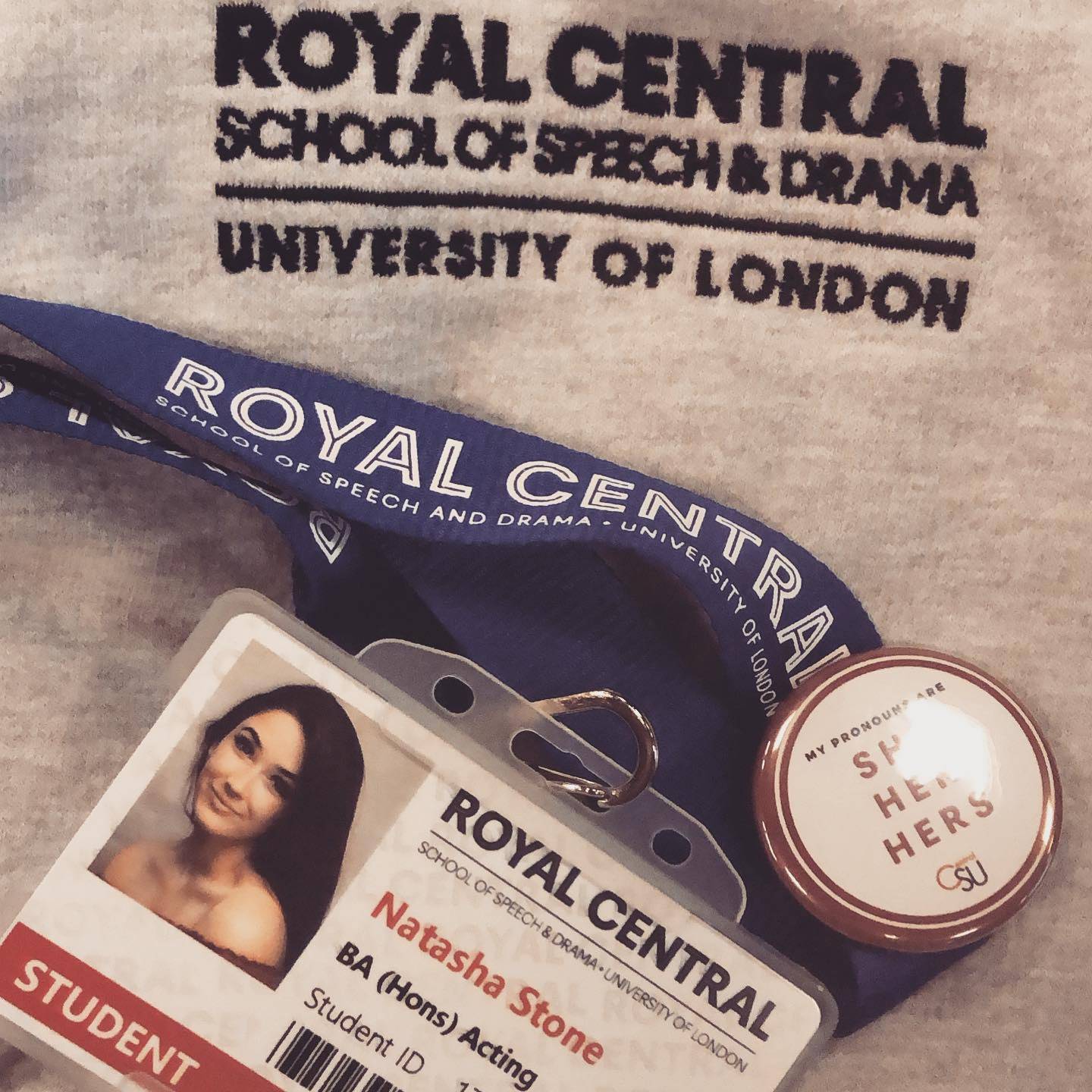 ---