ABOUT
"I started making journals to pay for my place at drama school...a year on we're selling to some of the worlds most famous actors...it's crazy!"


Back in 2019 I was accepted in the Royal Central School of Speech and Drama - this was HUGE but I just couldn't afford my place. I was 26, had a mortgage and a life to support, I was working every hour that god sent but it wasn't enough.
I tried to find a journal to plan out what I was going to do when I realised that journals specifically for creatives (especially actors!) didn't exist?! This was a huge turning point.
I started designing every page of the Actor Life journal by hand in our first term break, by the Jan we had a prototype and almost a year later we've gone from selling journals out of my dusty locker to shipping thousands internationally to some of the world's most famous actors...it's crazy!
I'm still trying to complete my degree and running a business at the same time definitely has its challenges, but I'm so grateful for the incredible support we've received so far!
---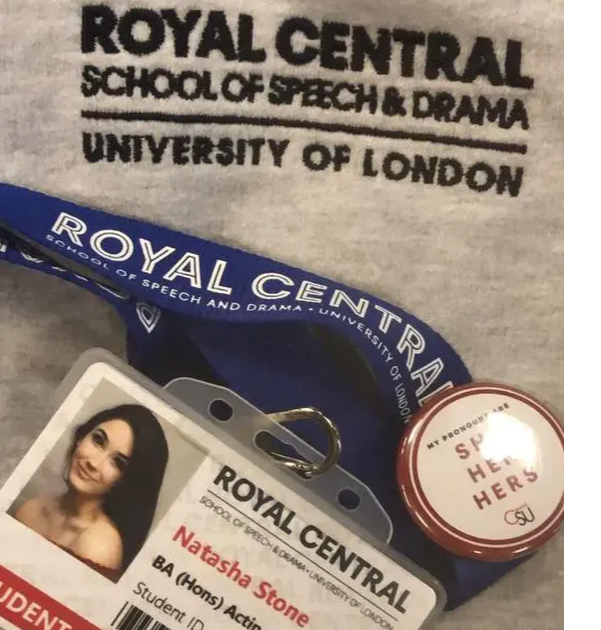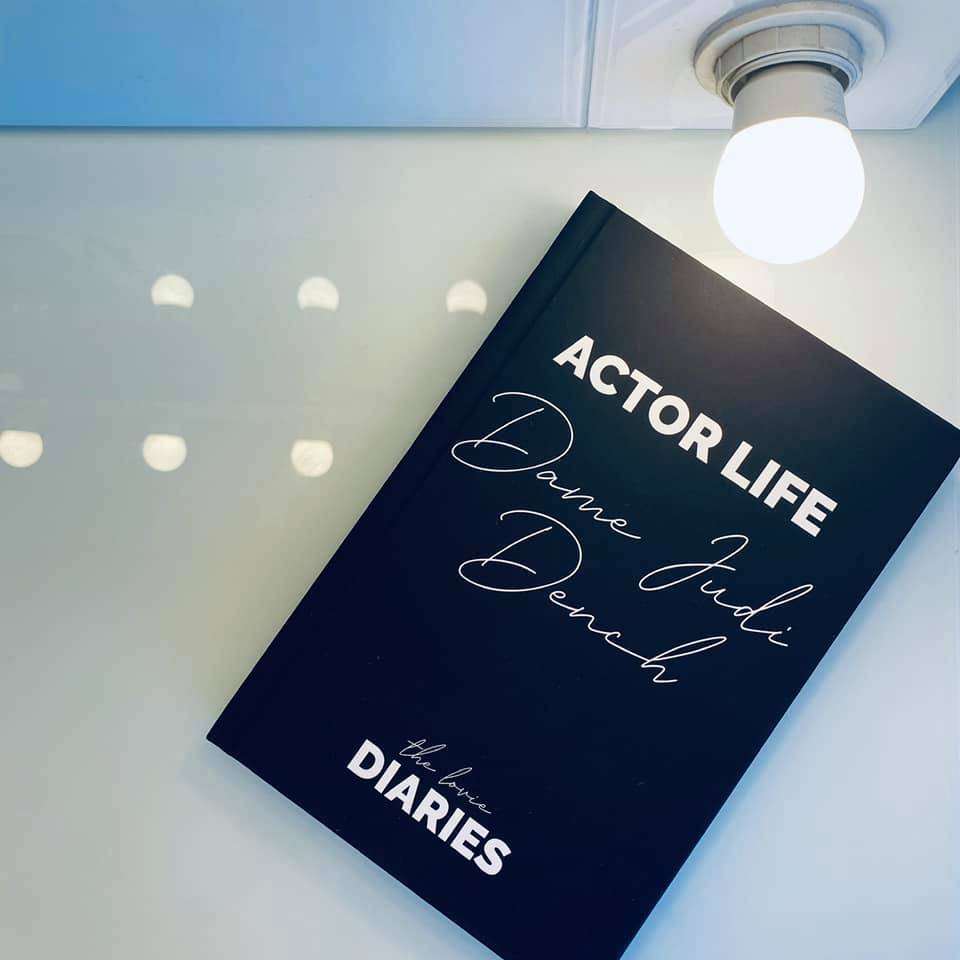 WE'RE A YEAR OLD!
Let's take a look at the journey so far.
Over 3,000 journals sold worldwide
Over 3,000 creatives in our community
Judi Dench is a fan! (we adore you, we are not worthy)
We got our first home at Covent Garden!
We launched our own Theatre Magazine!
Over £500 raised for Acting for Others
We managed to pay for one actress' drama school audition fee's
Over 100 journals given away for free
15 Brand ambassadors
Store partnership with Gene & Rita
*
We have so many plans for the future of TheLovieDiaries, but here are a few sneak peaks you can expect from us (covid permitting 😒)
GRADUATION (where we can finally give our full attention to supporting you beautiful people!)
Waterstones - we are working on our application to have our books stocked in book stores across the UK!
Ed Fringe - Covid permitting! We are hoping to have our vendor stall at Ed Fringe this year!
Workshops
Webinars
How to guides
More drama school audition fee grants!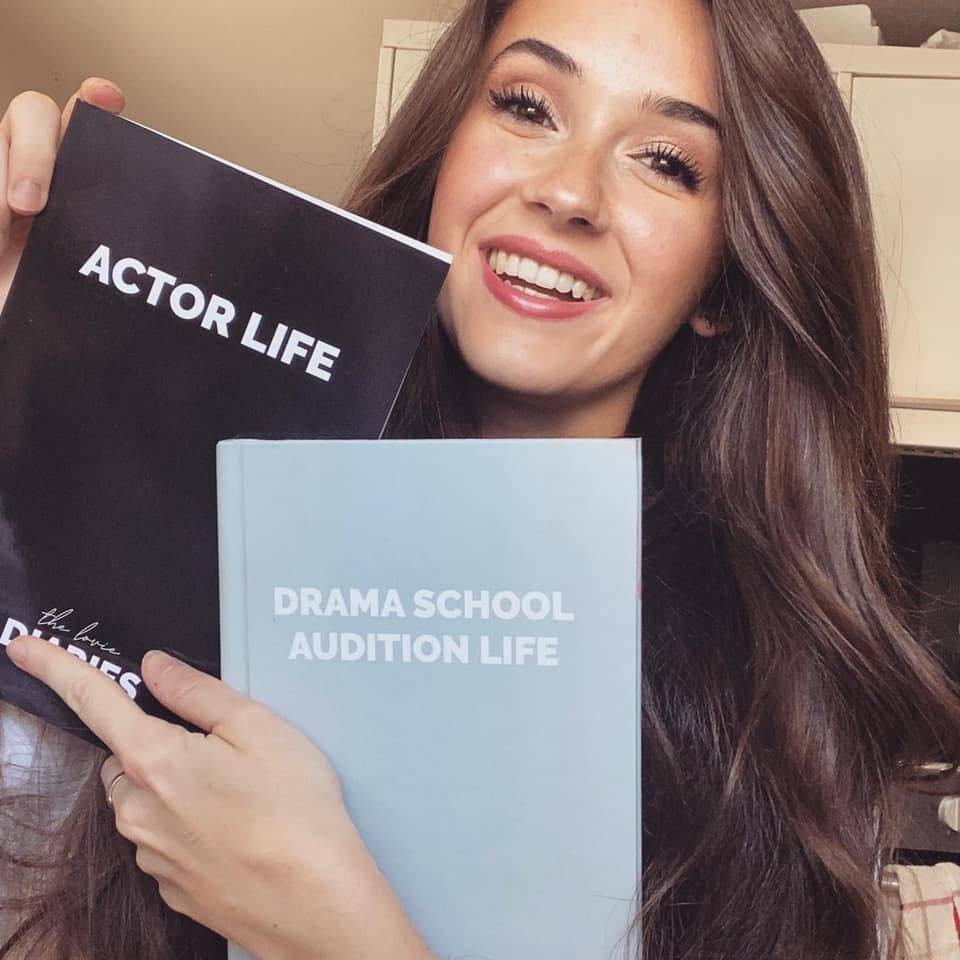 DO YOU BELIEVE IN EMPOWERING MORE WOMEN AND WORKING CLASS ARTISTS IN THE ARTS?