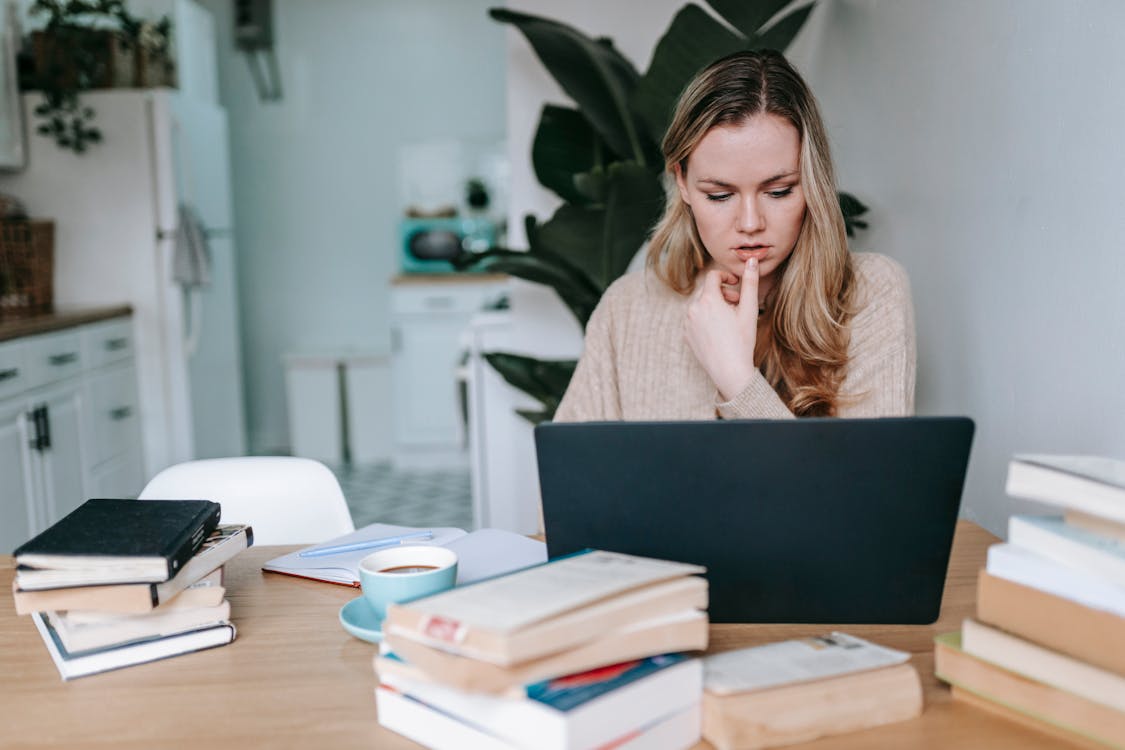 Finding the right acting course is essential to getting the most out of your training, so it's important to sit down at the beginning of your journey and work out exactly what type of actor you want to be and what training you will need to undertake as a result. We've created the following guide to help you understand what type of training you're looking for and how to find courses to support that.
WHAT TYPE OF ACTOR WOULD YOU LIKE TO BE?
We cover this a lot in our latest blog on 'questions to ask yourself before applying' to Drama School, but essentially you want to work out what excited you in acting. Do you love physical theatre? Or does Shakespeare set your world on fire? Do you love devising and creating your own work? Would you love to work in film or would you prefer theatre? Do you love LeCoq's methodologies or do you prefer Alexander technique?
Understanding what type of acting you want to do will now help you find a complimentary course.
WHAT TYPE OF TRAINING DO YOU WANT?
Once you've worked out the type of acting you want to study, now you want to work out what type of training you're looking for (we outline the differences in training in our University VS Conservatoire blog here). Do you want a full-on, demanding, physical training with little written element? In which case, a more hands-on conservatoire training would be best for you. Or would you prefer a more academic approach where you can research history of theatre and combine your love of acting with other strands? If this is the case, you should try looking at University courses instead. 
WHAT COURSE AND WHAT SCHOOL?
These two points go hand in hand, you want to find a course that inspires you but it needs to be in a school that makes you feel at home. My advice would be to research each school first; each school has a different style and type of training, it also has a different reputation and 'feel' to it. Take the opportunity to visit open days, view virtual tours, listen to videos the school posts or speak to current students on social media to really get a feel for what the school is like. If you want a career in television, then research the schools that have a strong TV department or acting for screen modules. Similarly, if you want to work for the RSC, then search for schools that are renowned for their classical training. 
Next you want to research courses and there are so many ways to do this. You can search for the school you like and then explore their courses (each school will outline the teaching for each academic year so you get an idea of what you will learn whilst you are there), or you can go onto UCAS and search for courses via their course finder. 
SWOT UP ON THAT SCHOOL AND COURSE
Finally, once you have decided on a few course and schools that you like; try to go to open days, see shows there if you can and if you cant do either of these things, reach out to current students (you can usually find current 3rd year students on their website) and ask for their advice. As a 3rd year myself, I can say that we've all been in the same position and so many people are happy and willing to offer advice - so soak up as much as you can!
HANDY WEBSITES FOR FINDING SCHOOLS
We are always on our Instagram DM's for advice so please feel free to drop us a message if you need any advice or have any questions about applying!
Tasha x