WARM UPS FOR THE DAY
Warming up on the day of your audition is absolutely essential and I would recommend a full vocal and physical warm up. There might not be space for you to warm up at the venue, so try to get your full warm-up in before you leave for your audition and then follow a quick warm up that you can do in the bathroom or waiting room at your audition. From personal experience, I was always super embarrassed to warm-up in front of people at an audition but do what you need to do, plug your headphones in and get in the zone...the people around you will probably be relieved that someone else is warming up so that they can too!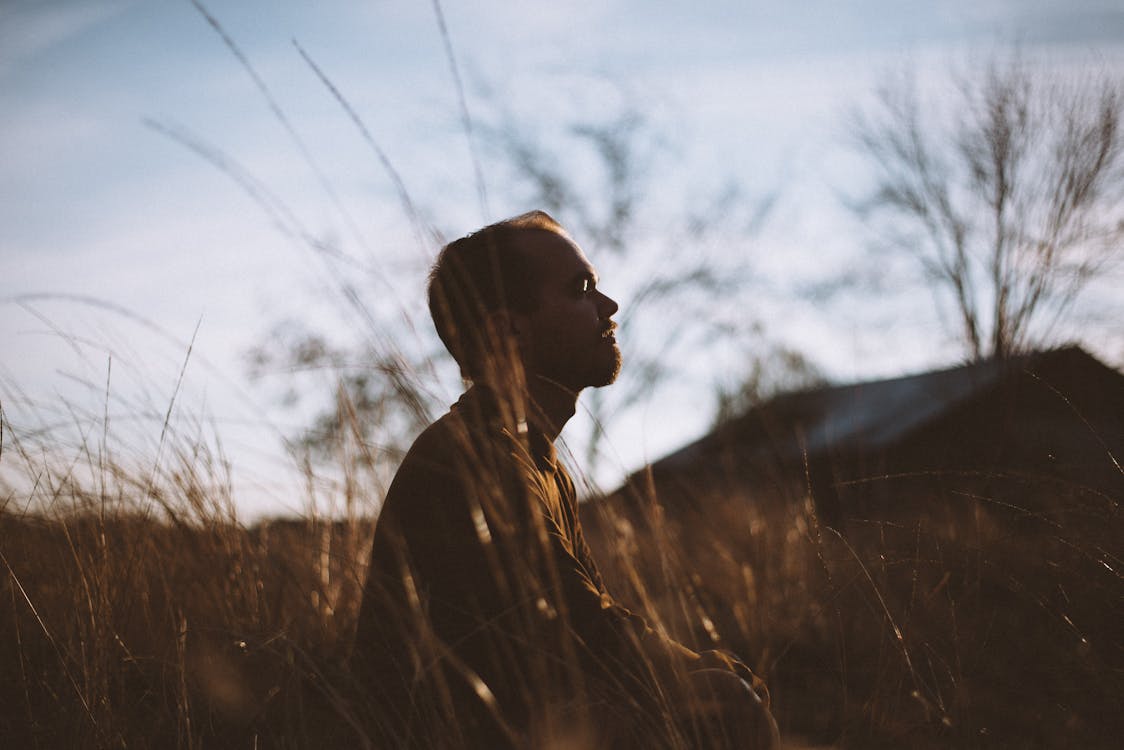 VOCAL WARM UPS
At Central, we use the 'Kristin Linklater' warm up (if you are looking for a vocal warm up that works for you I HIGHLY recommend this - you can check out Kristin's book: 'Freeing the natural voice' that goes through each step). Jane Boston (Principal Lecturer at Central School of Speech and Drama, Course Leader MA/MFA Voice Studies, Head of The International Network for Voice) has produced some really incredible 5 minute videos that I would suggest going through a couple of times a week in the month leading up to your audition - so you can get used to the practice and develop your voice.
CENTRAL VOCAL WARM UP VIDEOS
Jane Boston gives an introduction to the idea of the natural voice. Watch these videos in order - they will change your life. 
VOCAL WARM UP LINKS FROM KRISTIN LINKLATER:
PHYSICAL WARM UPS
Physical warm ups are important for making sure your body is supple and not carrying any tension throughout your audition, but its also incredibly important for driving impulse and creativity. Follow the warm ups in order below from the National Theatre (preferably at home or if the audition room has space then complete your warm up here).
NATIONAL THEATRE PHYSICAL WARM UPS FOR ACTORS:
We are always on our Instagram DM's for advice so please feel free to drop us a message if you need any advice or have any questions about applying!
Tasha x