TOP THINGS TO DO BEFORE ENTERING THE ROOM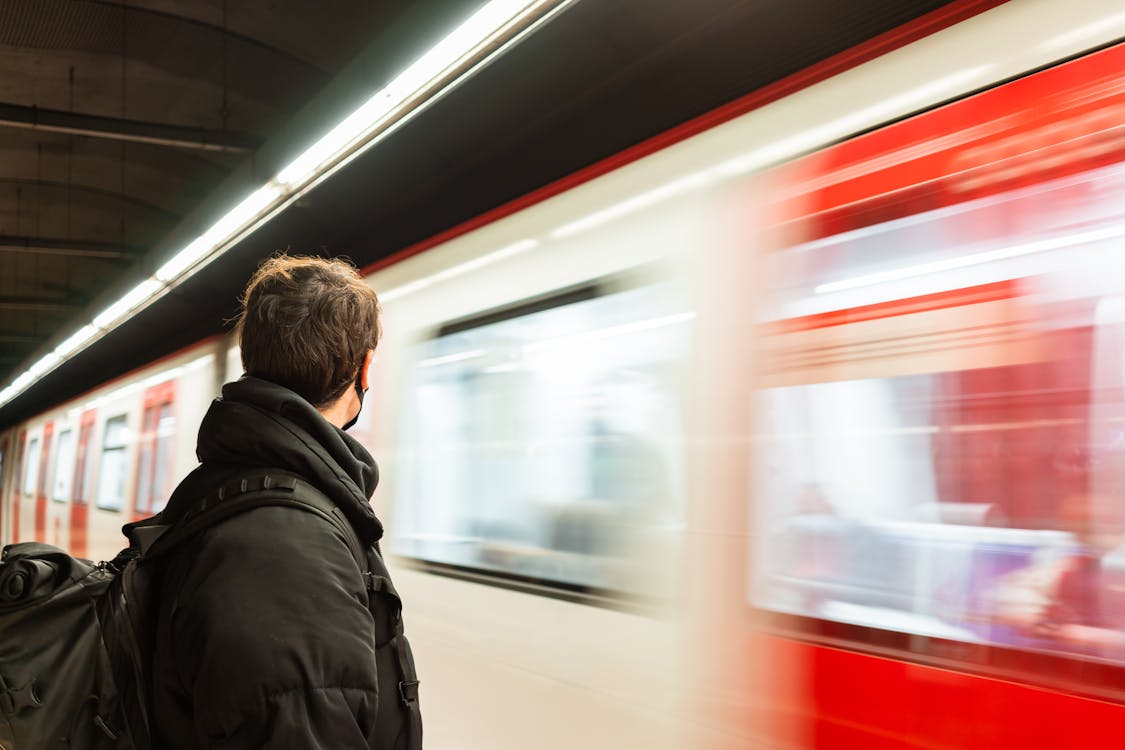 FOCUS ON YOU
It can be really easy to freak yourself out in the audition waiting room - theres lots of people all in the same position as you and the stakes are high. You can get chatting with the other people in the room to help relax you, but give yourself enough time before your audition slot to make sure you centre yourself. Bring yourself back to your character, think about where your character is, who they are talking to, what they want from that person.
FOCUS YOUR BREATHING AND GROUND YOURSELF
Next, you want to focus on your breathing to regulate and ground yourself.
Take yourself to a quiet spot or put your headphones in to focus your attention on yourself. If you can (and feel comfortable) take your shoots off and root yourself into the floor, imagine your feet have ink on the bottom and you're trying to really push the ink into the floor.
Take a moment to check on your breathing - there is a really good 2 minute video from Central's Jane Boston on how to calm nerves though breath, that I would strongly recommend listening to in the waiting room.
BAGS OFF BEFORE
Try and take your coat/bag off before you walk into the room so that when your name is called, you're not fumbling around with your stuff, you can walk in with intention, prepared and calm. 
Take your shoes off if it makes you feel comfortable and take a moment to assess the space. 
PLACE YOUR OTHER ACTOR
If you are talking to another person in your audition speech, choose a spot in the room to place them - try and make this just to the side of the judging panel so that you're not looking directly at them but so that they can see your face clearly. Its so important to place this person before you start - otherwise you'll get thrown off and direct the speech into the ether!
PEP TALK
Before you walk in - take a moment to pat yourself on the back for all of the work you've done to get to this point. Take the pressure off, you know your lines, you've researched and worked hard to get to this point - now enjoy the moment and just play! Experiment, enjoy the fact you have a wrapt audiences' attention for the next two minutes and breath.
BETWEEN SPEECHES
Take a moment to shake off the old character and put on the new character. Place the new person you are talking to in the room, think about where your character has just come from, what they want and what they want from the other person. Then you can begin feeling more grounded and solid in your character.
We are always on our Instagram DM's for advice so please feel free to drop us a message if you need any advice or have any questions about applying!
Tasha x