We asked current students at some of the worlds top drama schools to give advice to people auditioning. The following responses are from students across Guildford School of Acting, LIPA, LAMDA, Italia Conti and the Royal Central School of Speech and Drama.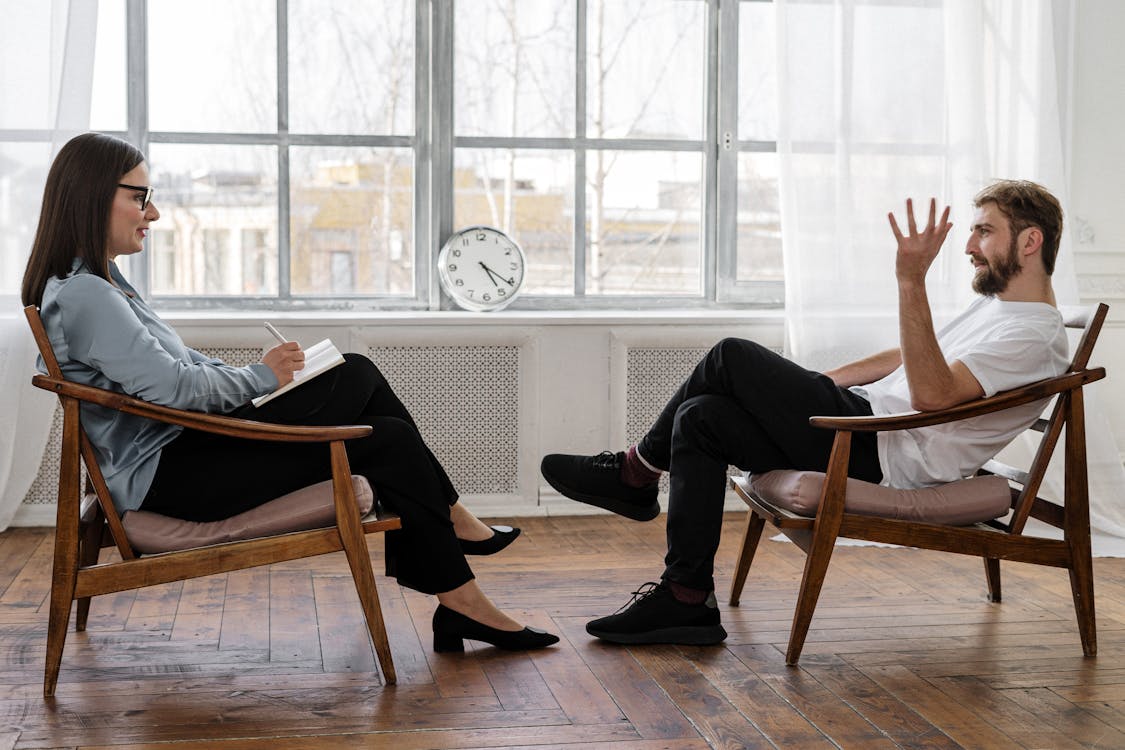 WHEN AUDITIONING WHAT WAS THE HARDEST PART FOR YOU?
"Preparing the audition pieces"
"I had to figure a lot out myself since my parents didn't know anything about drama school, nor the school I went to. I didn't have a linear path at all it was a big learning process about auditioning, the industry, etc - I auditioned for 3 years before going to drama school."
"Be prepared for a long day, I had 3 dance calls, 1 acting, 1 singing and 1 musical theatre workshop which will be pre-sent."
"Meeting new people was a big challenge as I was so concerned about making a good first impression."
"Knowing what each school wanted"
WHAT IS THE BIGGEST PIECE OF ADVICE YOU WOULD GIVE TO THOSE AUDITIONING?
"Be yourself and show what you're made of, and don't compare your to others, you don't know what the panel are thinking!"
"Be aware of yourself- yes lecturers want to know your strengths and experience relating to the course, but they also want to know your weaknesses, and interests/ influences- they want to get to know you as a person! So be yourself and don't pretend to be something that you're not or put on some sort of front."
"Be your authentic self!"
"Believe in yourself, all you can do is your best! If you want it enough it will happen for you!"
"Don't worry about being the perfect finished product. All the audition panels are looking for is potential because if you were already at a professional standard there would be no point accepting you for training. Also, remember that they are not just auditioning you but your auditioning them to see if this is the college that you want to attend!"
"Don't overthink the singing, they just want to hear you try, you don't have to be able to sing super well because the singing teacher is amazing. Give it your best go and try to think of it as an opportunity rather than something scary."
"To make sure you showcase your strengths at their best, when picking material don't worry about making a wrong impression, swear in a monologue or song if it's a piece you're passionate about, choose to gender swap of you love a monologue that isn't your birth gender or what's expected of you. Go big and be bold, make bolder choices, be secure in them but make them, don't play it safe.
Do the work and then trust the work when you get up in front of the panel. If you've put in your absolute all at home, then all you have to do is loosen up and let it flow on the audition day. Make sure you read the requirements so you know exactly what to prepare."
"When you're there, remember that the panel is on your side and WANTS you to do well. No one is out to get you, they want to see you at your absolute best!"
WHAT DO YOU THINK THE AUDITION PANEL ARE LOOKING FOR?
"Passion! A love for your area in the industry and a drive to want to do it. No one cares how fancy the experience you have is; and it definitely won't matter when you're sitting in a room full of people on exactly the same course as you at all types of levels- you're all at the same place working for the same degree. Just get stuck in and say yes to everything that gets thrown at you!"
"People who have potential, not people who have it all already! And people who they will enjoy teaching"
"For the course I did I was say a strong willed independent person who wants control over their own work and creation. For the straight acting course at Central completely different - I would say a commitment to wanting to be an actor and a good listener, someone who will be punctual and committed to the course."
"Potential, Potential, potential. We had someone completely forgetting the routine twice and they still got in with a Scholarship as they know that after 3 years of training, he won't forget any routine in an audition."
"Someone with potential! Not the finished product, someone who they think will respond well to their type of teaching and training and someone who will go on to have a long lasting and successful career"
"They are looking for kind people, who are willing to work hard and try their best."
"They're looking for people with personality, they want you to do a good job, listen to them and take any direction they give you, don't be afraid to ask them questions! If it means people auditioning, then I would assume they are looking for material which showcases them at their best and advice for each school."
"They're looking for vulnerability, playfulness and boldness. They want to see you at your best and for you to completely immerse yourself in the work and to not second guess your choices.
Individuality and strong acting through song and dance."