FREE ACTING AGENT TEMPLATE BELOW!
We're about to walk into third year at Central and we're starting to produce our professional preparation folder; essentially this includes headshots, showreel footage, CV's and letters out to agents. As part of that, we're understanding the differences between agents, the pros and cons of going with each and building out a spreadsheet of agents that we might be interested in looking at.
So I wanted to share all of this information with you!!!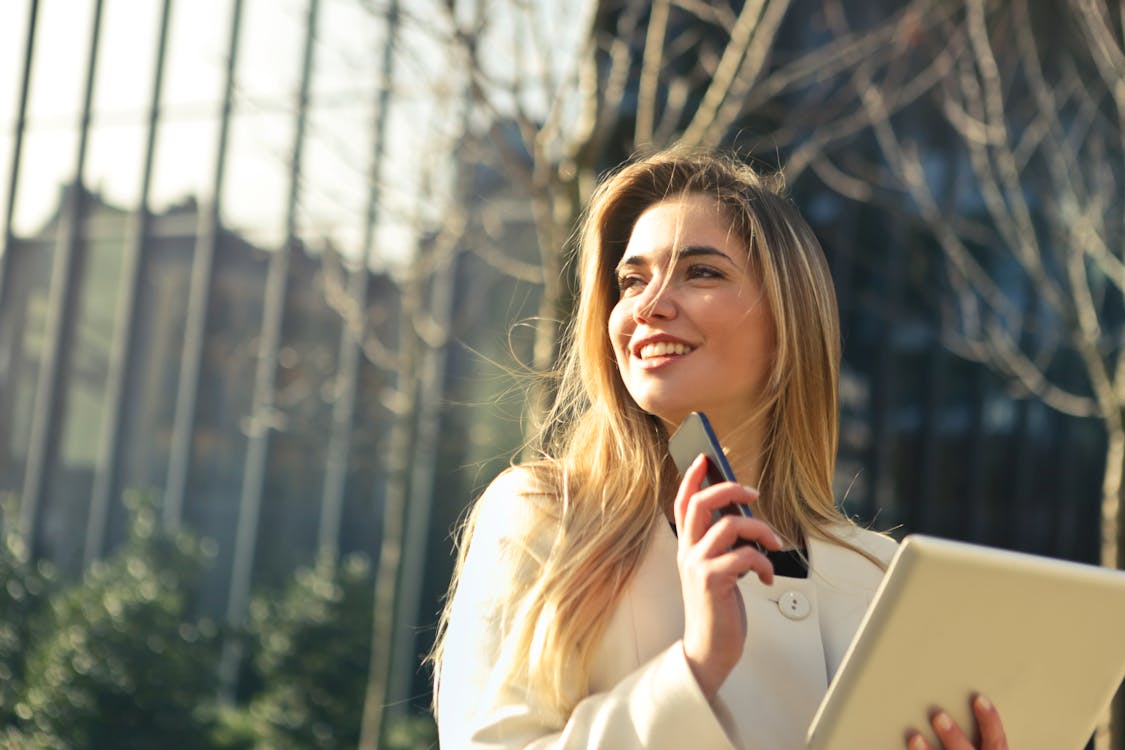 Now, its no secret that I pride myself on my excel spreadsheets, but I've built a template for you to follow to help take the organisational stress out of planning your agency list. The biggest thing to do when creating your 'agency list', is to understand what agents are out there, specifically what type of agents.
There are four key types of agency:
Big agents (that represent HUGE stars)
Mid-weight agents 
Boutique agents
Co-Op agents
Lets break down what each of these actually mean:
BIG AGENTS
Okay so we're talking the big, a-lister repping agencies like Curtis Brown, United, CAA to name a few. These guys are representing the elite of the acting world - they usually have hundreds of clients that are managed by a number of in-house agents.
Pros of working with a mega-agent:
They work on huge productions with big name companies

They have a solid reputation in the industry 

Most have international offices which means global reach is alot easier
Cons of working with a mega-agent:
Hierarchy of who they submit for jobs

Pressure and expectation to book jobs (although to be fair this could be said for a lot of agencies)

Less 1-2-1 contact time and support than you would receive with a smaller agency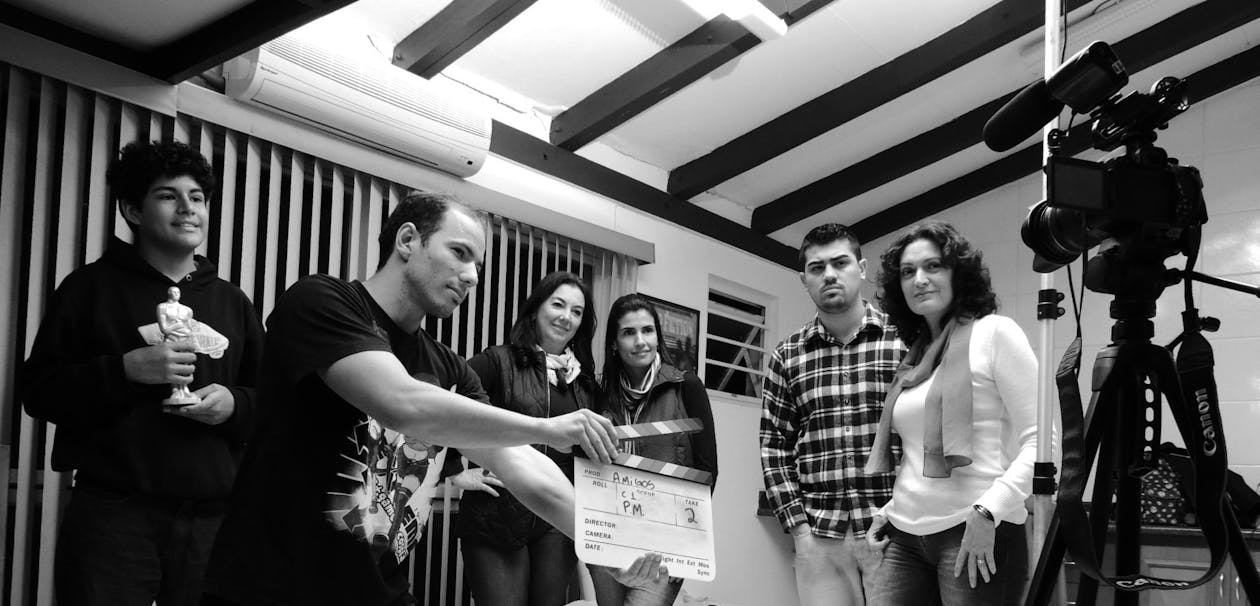 MID-WEIGHT AGENTS
Mid weight  agents are just below the heavyweight agents, many have a number of solid performers on their books with strong credits to their name but may have slightly more opportunities to join their books than the agent band above them. 
Pro's of joining mid-weight agents:
Solid experience and reputation in the industry

More opportunities to get onto their books in the first place

Less clients meaning small chance of hierarchy on who they submit for roles
Con's to joining mid-weight agents:
Some may have slightly less reach than the top league agents but more opportunity for 1-2-1 support in your career.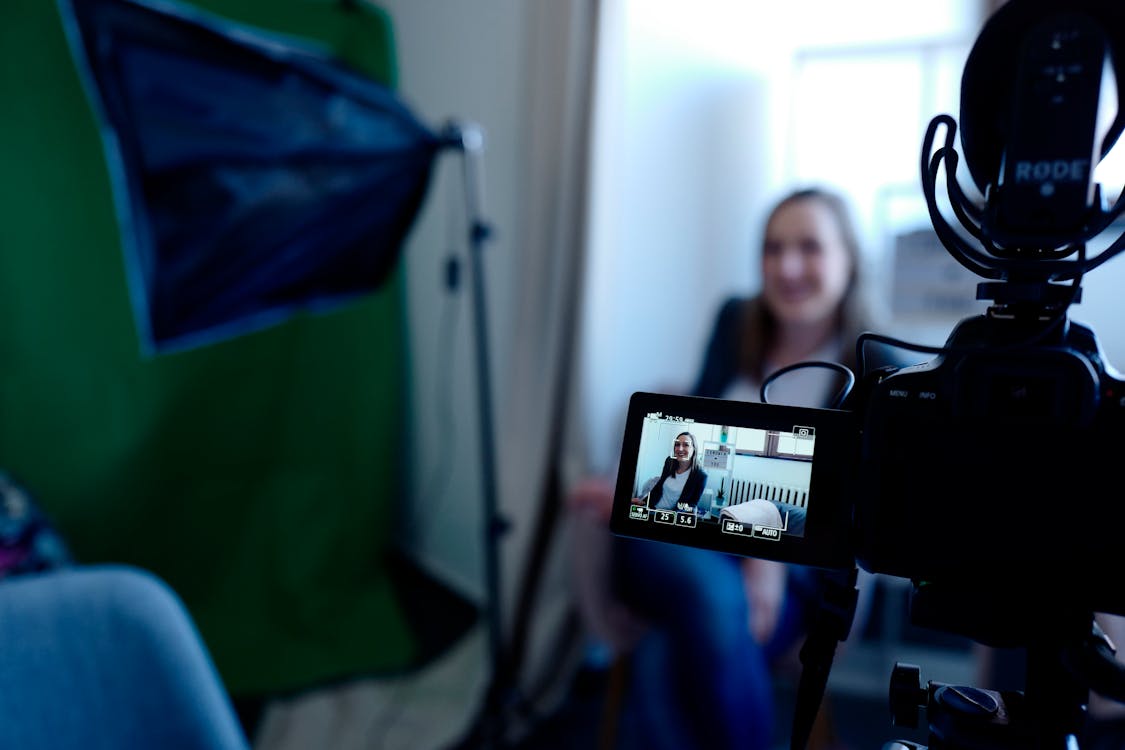 CO-OP AGENTS
Co-op agencies are run and managed by the actors on the books, which means that you do a turn in the office submitting yourself and others for roles and it rotates like this.
Pro's of joining a co-op agency:
Less commission to pay on work booked

Autonomy over the work you want to be submitted for

Less pressure on booking work
Con's to joining a co-op agency
Reputation in the industry might be slightly smaller/less well known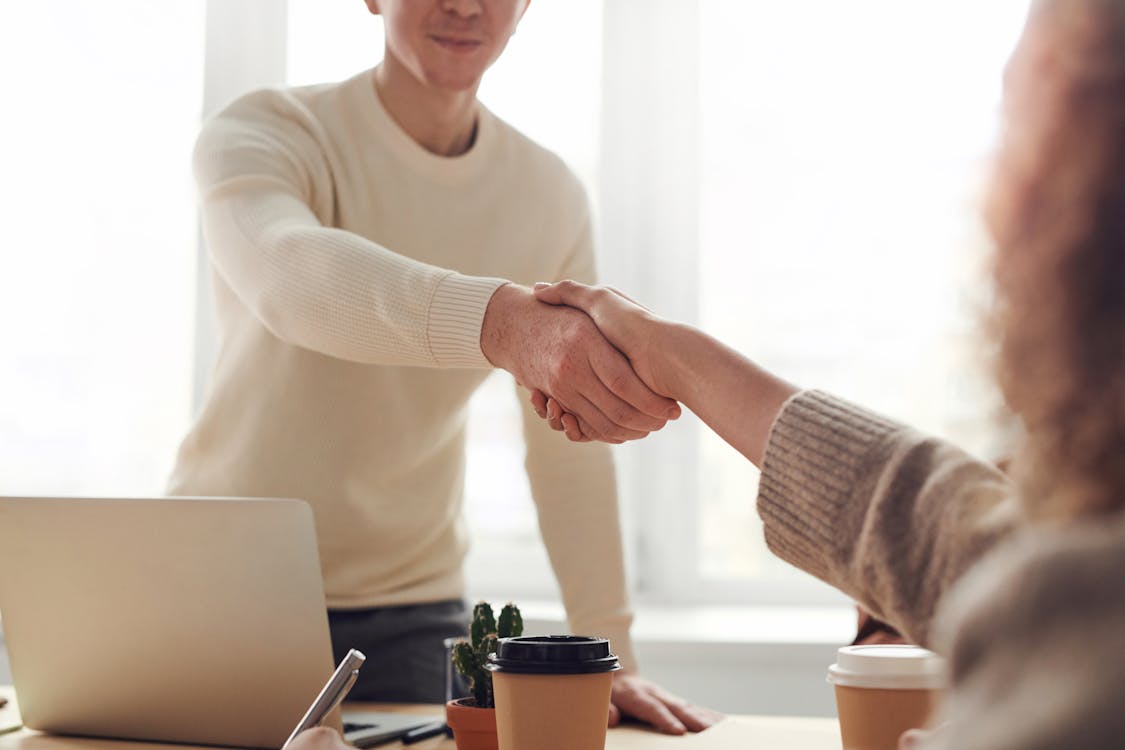 BOUTIQUE AGENTS
Boutique agencies usually specialise in a niche, or have a small amount of actors on their books. Each person on their books will be unique and the agency usually works with the actor to help develop their career. 
Pro's of joining a boutique agency:
More direct contact with your agent and career support
Con's to a boutique agency:
Usually their books are much smaller which can sometimes make it harder to get in
So now you've got the gist of different types of agents, now lets take a look at the information you should be gathering about said agents.
All of the below is covered in our free spreadsheet that you can download here! Otherwise see our list below to create your own:
Name of the agency

Weight of the agency (see above)

Address of the agency

Agents that work there

Agent contact details

Agent assistant and their contact details

When were they founded/small bit of info about them?

What are they renowned for?

Who do they represent?

What type of actors do they typically represent?

Do you have any contacts there/friends/ex-grads represented there?

Is there a gap in their books that you could fill?

What are they looking for in applications?
Start to build out your agency spreadsheet with every agency you can think of, also check 'Contacts' on Spotlight to get any agencies you don't already know of. 
Remember! You're seeing if they are right for you as much as the other way round. By doing your research you'll understand exactly the type of work you want to be seen for and which agents are best placed to get you there.
Good luck and don't forget to drop us a DM on instagram if you're stuck or need any advice! :)
Tasha xx