Amongst the chaos of theatre reopening, new variants and vaccines, we are incredibly excited (and defiantly optimistic) at the prospect of getting to see some long-awaited, incredible new theatre. So today we're taking a look at the productions we're most excited to see and giving you the information you need to get tickets for the best price.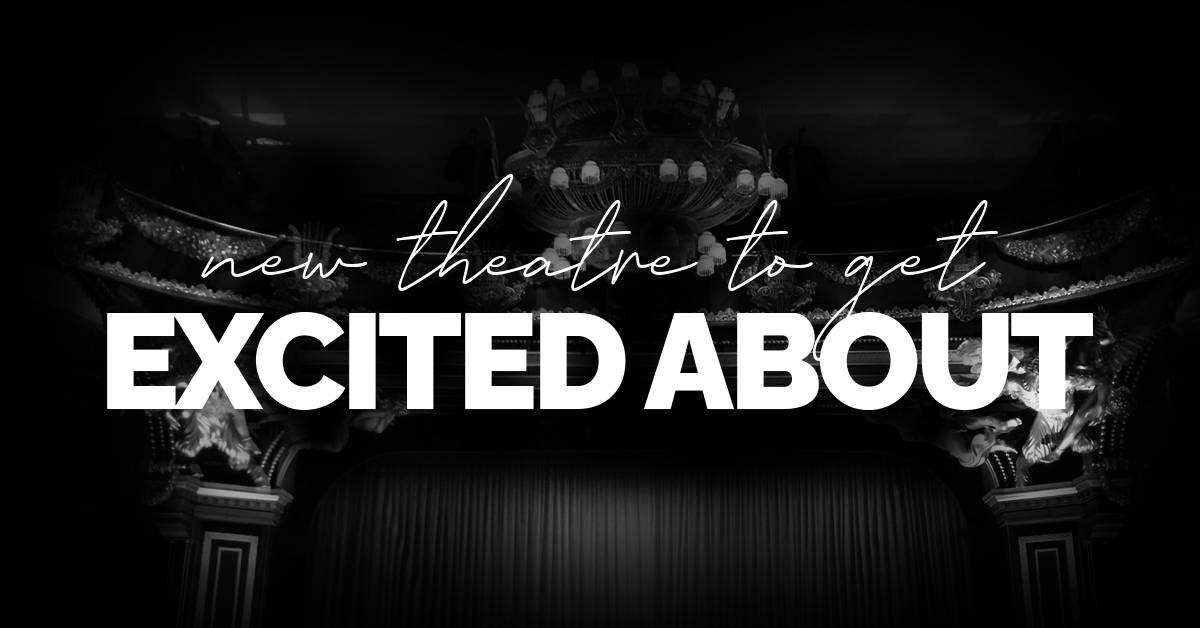 CONSTELLATIONS
OPENS: June 18th, 2021
VENUE: vaudeville Theatre
BOOK TICKETS HERE
ABOUT: What could Roland, a beekeeper and Marianne, a cosmologist have in common? They both love nature for a start. So when Roland and Marianne meet at a barbeque, it's not just the food that's sizzling. They go home together, or do they live a life apart from one another. Can multiple universes pull our lives in various directions? Nick Payne's seminal play explores the conscious and unconscious decisions we make that change our relationships for the future.
ANNA X
OPENS: July 9th, 2021
VENUE: Harold Pinter Theatre
BOOK TICKETS HERE
STUDENTS BOOK CONCESSIONS TICKETS FOR CHEAPER RATES
ABOUT: Ariel. 32. CEO of @GenesisApp. A social and dating network by invitation only. SF-NYC-LDN. Immersed in an addictive world of front-row fashion shows, private views, and endless parties, Anna and Ariel find themselves struggling to keep up with New York's dazzling social elite. How far will two outsiders go to construct the identities they want? And at what price?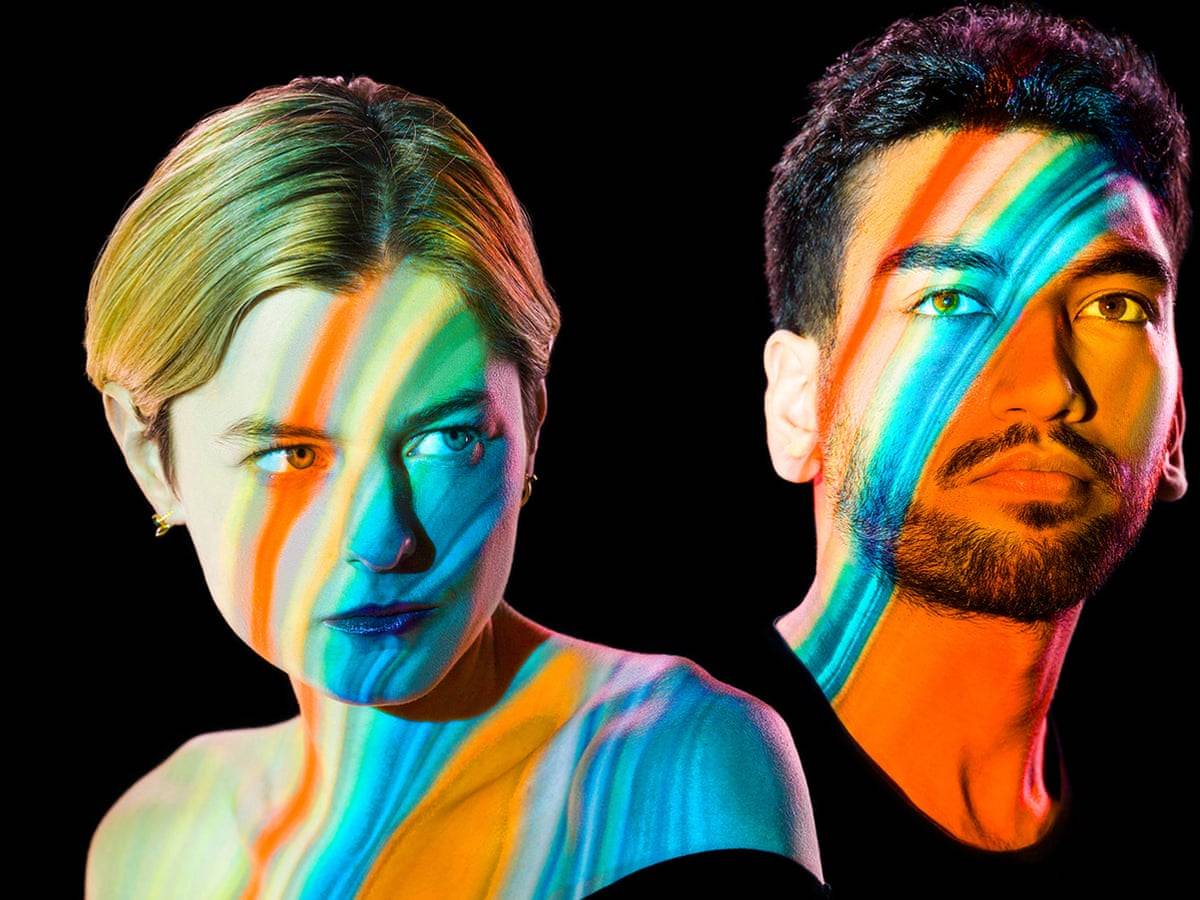 OCEAN AT THE END OF THE LANE
OPENS: July 21st, 2021
VENUE: Duke of York Theatre
BOOK TICKETS HERE
STUDENTS BOOK CONCESSIONS TICKETS FOR CHEAPER RATES
ABOUT: When a man returns to his Sussex childhood home, he begins to reminisce over his childhood upbringing. Quickly, he's reminded of the events that took place on his 12th birthday. He's taken back to that fateful day, reunited with his friend Lettie and has to do all it takes to live another day. Will they be able to muster their courage and fight for their survival?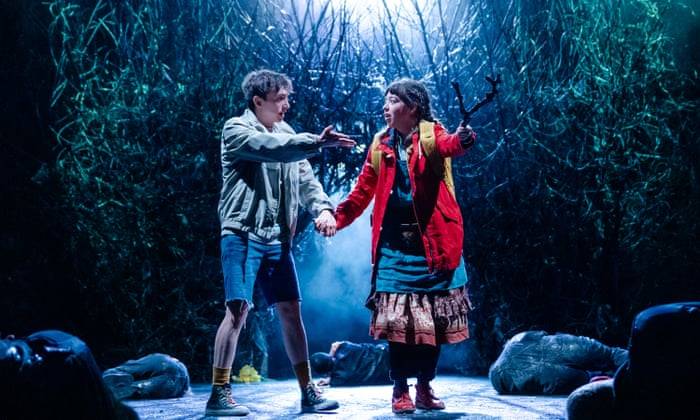 OLEANNA
OPENS: July 19th, 2021
VENUE: Arts Theatre
BOOK TICKETS HERE
ABOUT: We've all had our favourite professors. But, what would have happened if the relationship became sour, affecting both of your personal and professional lives forevermore? That's what happens in Oleanna, as Carol, a female student, files a claim of sexual harassment against John, her male teacher. Their bitter feud escalates to a dramatic conclusion, but can John listen to others? Or will narcissism reign supreme in an academic environment that supposedly champions dialogue?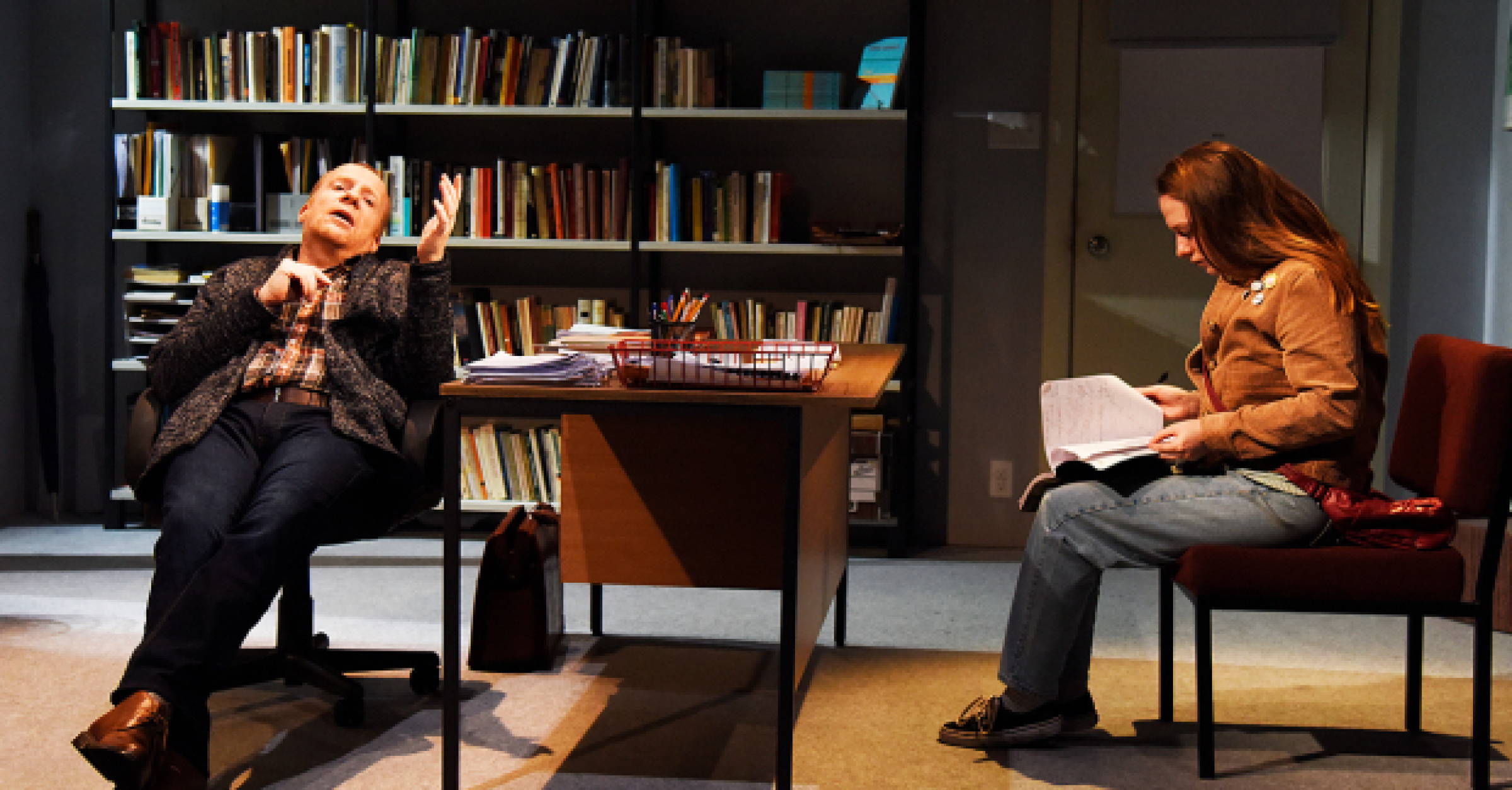 IS GOD IS
OPENS: September 18th, 2021
VENUE: Jerwood Theatre Downstairs
BOOK TICKETS HERE
£12 TIX ON MONDAYS, STUDENT TIX £12
ABOUT: "I wanna step on somethin for once. See what it feel like. Must feel good." When a letter arrives from the mother they thought was dead, 21 year old twins Racine and Anaia travel from the Dirty South to the California desert and a yellow house with teal shutters. They are on a mission to avenge her past and ready to take down anyone who stands in their way. "We ain't killers"
"How you figure that? … Iss in the blood."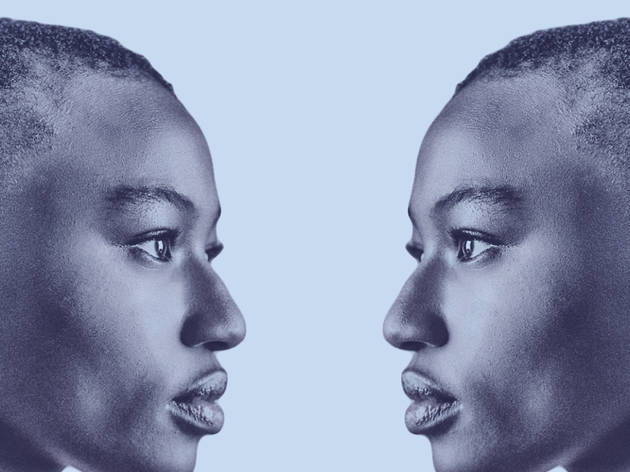 WHAT IF IF ONLY
OPENS: September 29th, 2021
VENUE: Jerwood Theatre Downstairs
BOOK TICKETS HERE
£12 TIX ON MONDAYS, STUDENT TIX £12
ABOUT: "Make me happen" Your partner's died, could things have been different? Caryl Churchill's recent work includes Glass. Kill. Bluebeard. Imp and Escaped Alone. Many of her plays which first premiered at the Royal Court are now considered modern classics including Top Girls, A Number and Far Away. James Macdonald directs. 'Caryl Churchill has remade the landscape of contemporary drama – and earned herself a place among the greats.'