By Rachel Minghella.
ACTORS, don't underestimate what the power of social media can do for you. Let me preface this post by stating this is not about the amount of followers you have or the amount of interactions with your posts - this is about using social media as a key tool in aiding your professional development.
When I was in my final year of my Acting BA, we had a module dedication to "Professionalism". The aim of this was to adequately prepare us for the transition of being in training to entering the industry as a working actor. One of the things that came up was having professional social media. It goes without saying that this is common in any profession, there is a fine line of what you want to present on social media as potential employers can find this content. Acting is no different. Of course be yourself and show off your personality; just don't be posting things publicly you wouldn't want more than your friends and family to see. Also, be careful of the likes of Instagram specifically that you aren't coming across as an influencer account as this doesn't always work in your favour from the casting directors I've spoken to.
So why set up or rebrand your current social media as an actor?
Social Media is one of the most effective marketing tools available at our fingertips. Generally speaking, most of us have access to a smart device be that phone, tablet or computer (if not go down to your local library and get your socials set up) so having your socials set up allows you to connect to wider audiences; a key example of this is NETWORKING.  
I'm sure you've heard in this business that it's not always what you know, but who you know. There are many networking events up and down the country in larger cities such as London & Manchester for actors to meet each other, casting directors, directors and agents for instance - though have you considered networking yourself online?
Social Media, when used appropriately and effectively, allows you to connect & interact with key individuals in the industry. The best platform for this is Twitter.
If you are unsure where to begin or who to follow; If you look on my twitter account @minghellarachel you can see I'm following industry professionals from actors, showreel & voice reel services, acting training classes, workshop leaders, theatres, media service providers (Netflix, Hulu, BBC iPlayer for example) directors, agents/agencies and casting offices and casting assistants/ directors!
Now you don't need to follow all these different kinds of accounts if that seems overwhelming, I do it to keep updated with the industry as much as I possibly can. But I implore you to follow the casting offices, casting assistants and casting directors and here's why - they sometimes post out casting breakdowns on there. Unrepresented & non-Spotlight registered actors this is one of the best ways for you to source some auditions.
Please note: in some cases, a casting will be posted on social media after previous searches via the usual routes such as Spotlight haven't been successful; so only apply for these casting breakdowns if your casting type matches the specifications of the character breakdown.
Once you've got your accounts up and going let's understand some of the key features of platforms that are going to help you connect.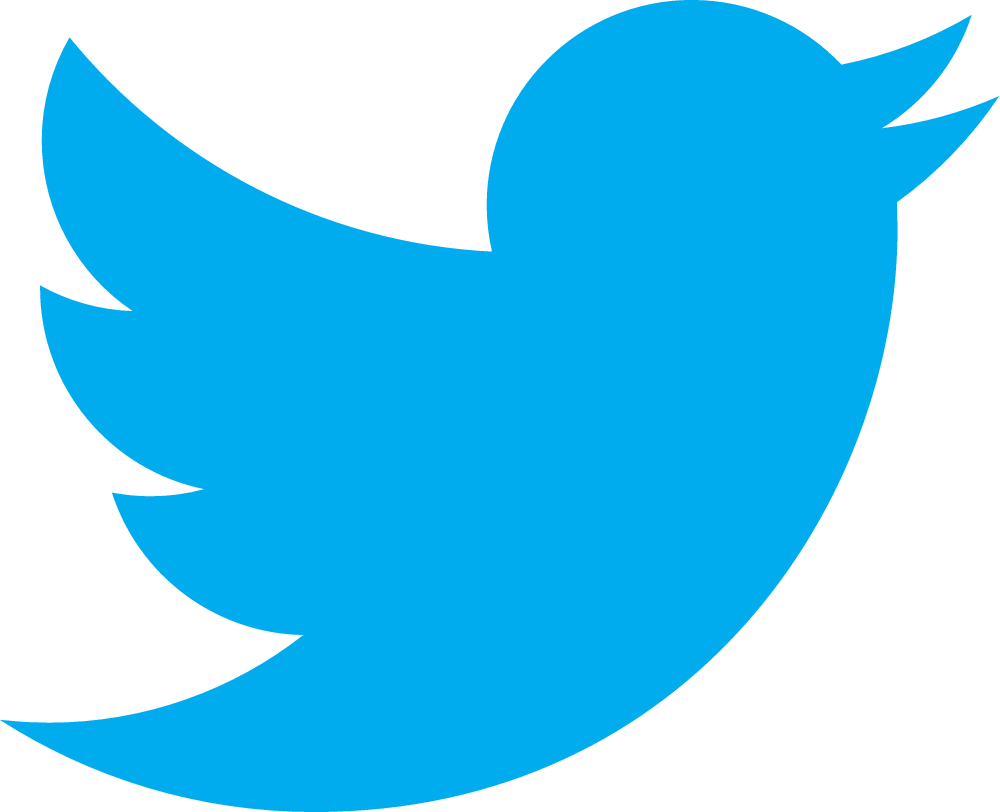 Twitter - A microblogging social media platform
On twitter you have 280 characters to update your followers on what you're currently up to, share your acting related news and updates in real time.
In your bio you can sell yourself in 160 characters.
You can tag individuals in your tweets to build connections.
You can pin a tweet to the top of your profile - most actors will contain their location, a link to their spotlight/website, their representation and will either link their showreel or headshot depending on whether they choose to attach their headshot as their media in that tweet.
You can post a thread of tweets on a certain topic - so say if you're seeing a play, you could create a tweet saying what you're seeing and where, tweet your thoughts of act one in the interval, and tweet your praises after the performance. Usually the theatre or production company will interact with this; from there you may find the cast members/ production team accounts to follow to see what they get up to next.
You can post videos of up to 2 minutes 20 seconds in length. If your showreel fits this time frame you can tweet it out and even choose to pin it to the top of your profile. You can also post any screen acting scenes, short films, film segments or self tape segments to showcase your current skill set and share your most recent work.
You can retweet other accounts posts, perfect for reposting any marketing/ advertising for projects you are a part of.
From experience the UK Acting Twitter community is very supportive and encouraging to be involved in.
Instagram - A photo and Video Sharing Service
You have 150 characters for your bio to sell yourself
Think of it as a visual diary - update your followers on what you've appropriately been up to in your day to day life, not always from an acting point of view. It's a great way to get your personality across.
Being a visal platform you can use instagram to showcase your other skills which is great if you have a specialism as an actor, examples being an actor musician for example or you're an experienced horse rider.
It's a good idea to post your headshots on instagram & tag your photographer if they have an account.
You can upload videos of up to one minute in length. Though this may sound restrictive, it's a good way to advertise projects and tease your followers about the latest project you've been involved in, Though if you have permission to do so, or you have created a longer piece of work yourself, you can upload up to 15mins of footage to your IGTV (as part of you account) from a mobile device, as well as up to an hour of footage if uploading from the web.
Depending on what permissions you have for content that isn't your own, you could upload production stills (theatre)/ frame grabs (screen) from the projects you've been involved in. You may also choose to share the advertising material from your latest project.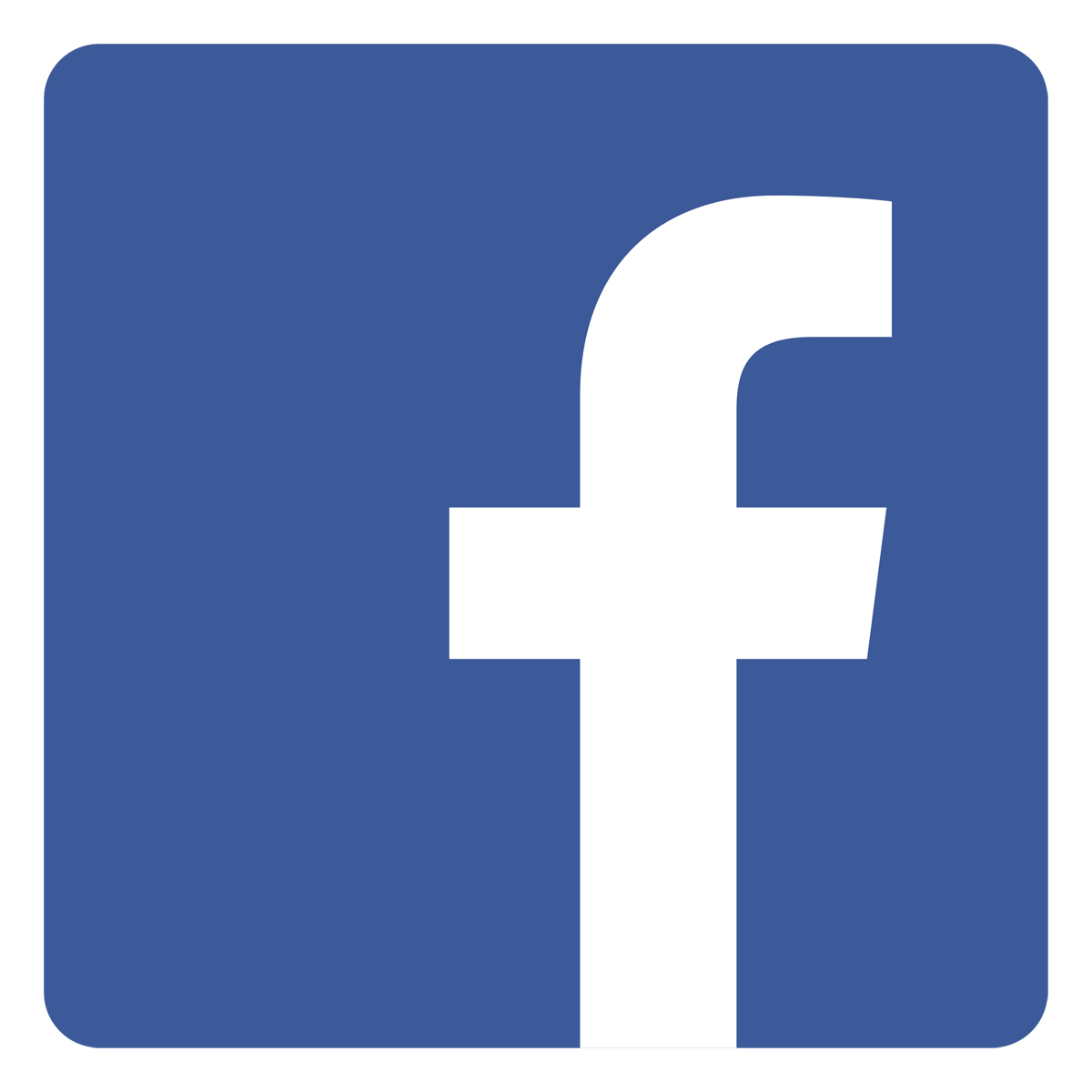 If you set up a facebook page it operates almost identically to a personal facebook account.
As opposed to a bio you would have an about section which is not character restricted to sell yourself.
You can upload videos of any length directly to your page.
You can create albums for specific categories i.e. you may have a headshot album, and another dedicated to production stills from your last project making it easier to navigate.
You can create events to invite people to for your own projects and can share events if being hired by someone else so your followers are aware of any work you may be involved in.
You can share posts from other people and pages, perfect for reposting any marketing/ advertising for projects you are a part of.
I would argue that a Facebook page is the least effective way of networking - but if you developed a fanbase, it's another way for people to stay updated with what you're up to. A benefit to a facebook page is that it can act as a hub for all your social media posts as you can link your twitter account to your facebook page so your tweets are uploaded to Facebook as statuses, likewise you can link your instagram so that posts to your main feed are uploaded to an Instagram album. You can choose which tweets and instagram posts go to your facebook page, it doesn't need to be all of them. I would not advise cutting corners in a marketing sense when sharing pictures to Twitter, Facebook and Instagram as they all have different resolutions & size requirements to appear best on each platform. When sharing a poster for example, make sure it is correctly formatted each time for uploading on each individual platform.
Top Tips for Using Social Media as an Actor
In your social media bios put your other social media handles so you're easily discoverable across platforms
Set your profile picture to your headshot on your social media platforms
Use the same/ similar handle across platforms for consistency
Likewise, use the same headshot as your profile picture across platforms
If using hashtags make they are relevant to your posts
When relevant tag the people/ businesses you are referencing in your content - if they choose to interact and share your post it generates more traffic to your accounts
Make your social media accounts business accounts where possible so you have access to analytics - when you make your own work it's great to know when is going to be the best time to post to have the greatest reach to your followers & beyond
Let's stay connected and keep encouraging each other's journeys online!
ABOUT THE AUTHOR
Rachel is a recent acting graduate based in the North West, England. She has trained in Theatre Performance, Screen Acting, Acting for Recorded Media & Puppetry. A keen & budding film maker too, they're always ready to connect & meet new creators.
Twitter: @minghellarachel
Instagram: @rachel.minghella