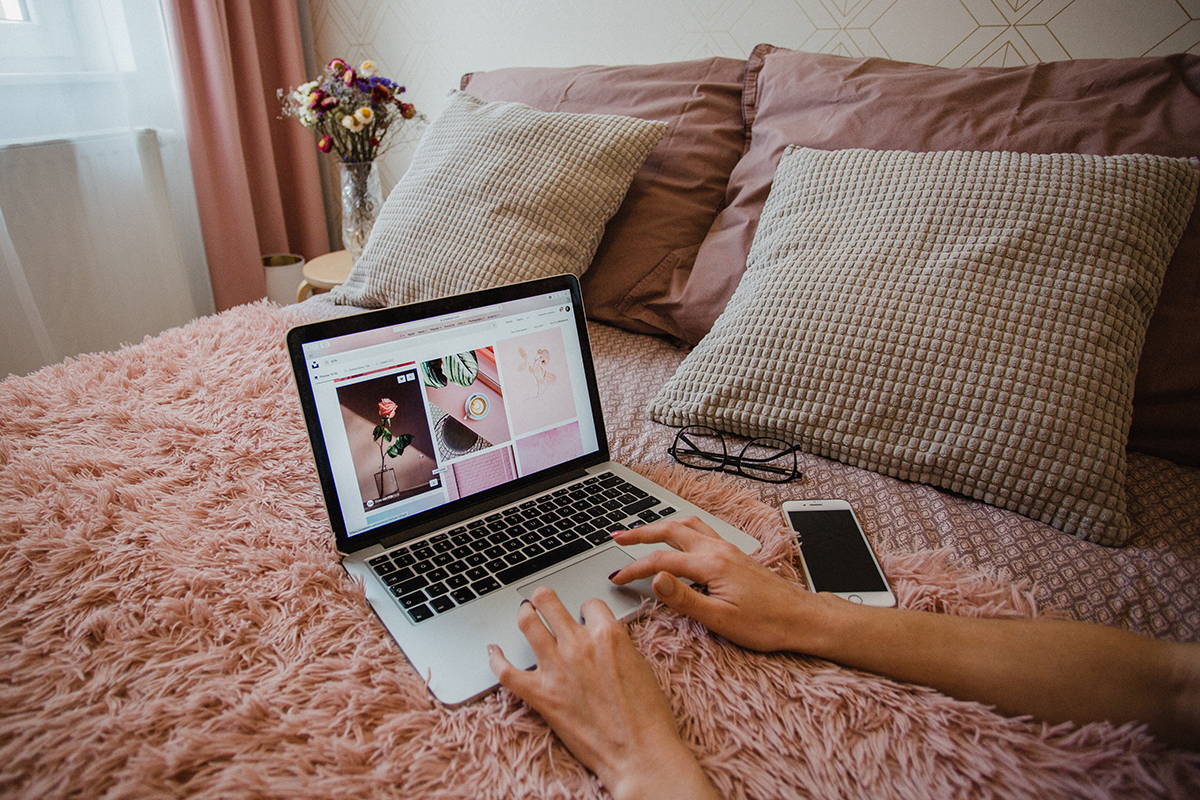 ---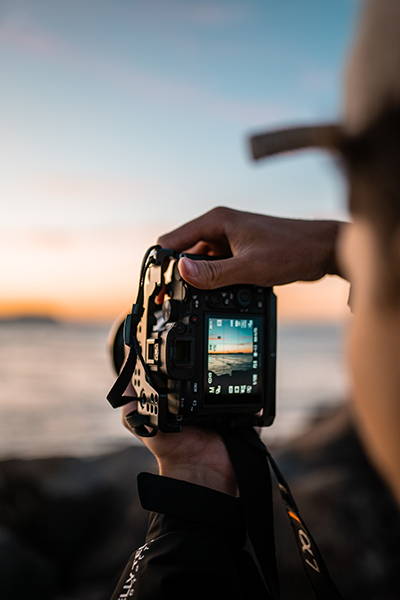 Photography
Do you have a camera and a passion for photography? Then why not use that skill to do headshot photography! People are willing to pay anything from £30-£300 for headshots! And the great news is that you can still achieve this in socially distanced spaces #Winning
How to get started?
Create an Instagram/facebook/website
Connect with performers, actors and agents
Connect with schools and offer promos for students
Offer free/discounted sessions to build your portfolio
Run giveaways to build followers
---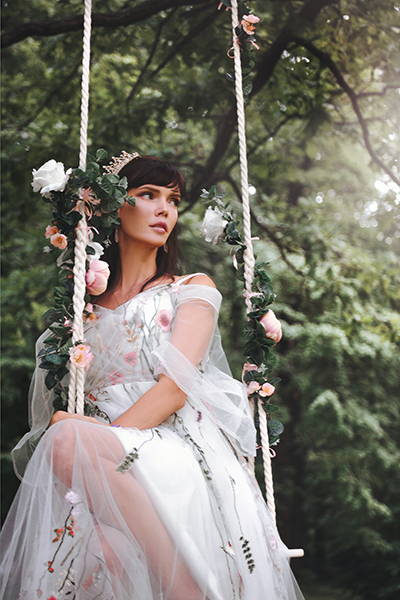 PARTY PERFORMER VIA ZOOM
This has been a HUGE trend during lockdown and with Christmas just around the corner, why not offer personalised princess/superhero/elf zoom calls! There are some great companies already doing this if you'd rather not fly solo and the great news is they often pay anywhere from £10-£22 per HOUR (!) and you don't even have to leave your home!
How to get started?
If you're flying solo you want to make sure you have a full DBS/CRB check and read further guidance on safeguarding. You will also need costumes, props and backdrops, do if this seems a little work heavy whilst studying, why not reach out to some great (already established!) companies that are looking for performers:
Or just google 'party performers/Christmas performers'
---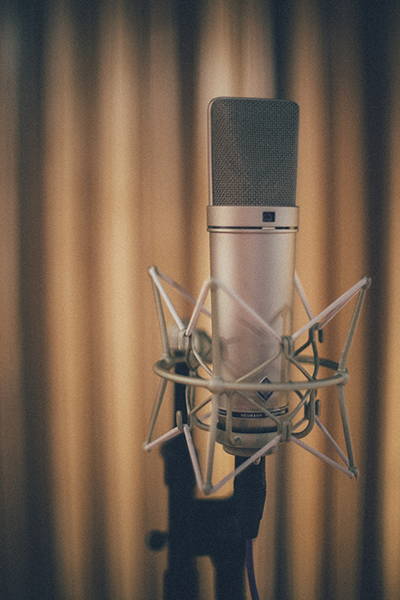 Teaching/coaching via zoom
Are you a skilled singer/musician? Or do you know another language? You can turn any skill into a service with zoom, so whether you're a photoshop pro, a TEFL teacher or anything inbetween, you can teach your skill via zoom.
How to get started?
Create an Instagram/facebook/website
Find ways to advertise your skill

Newspapers, blogs, facebook groups
Work out who would be interested in learning your skill and then look at where those people interact online and advertise yourself there.
If you don't want to go solo, then google your skill + online teaching and see which companies may be looking to hire people like you!
---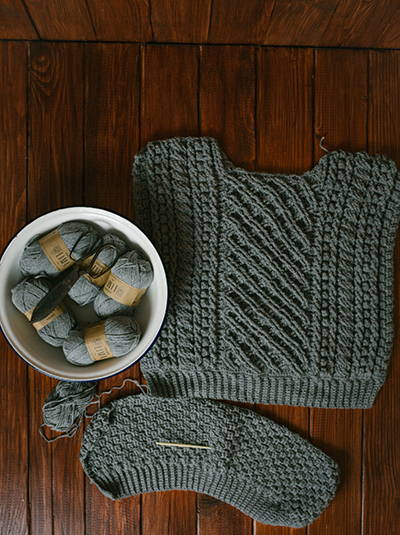 Crafting, illustration and fashion
Whether you make cards, design t-shirts or love making digital art….all of these hobbies can be used to make money. Etsy, Facebook Marketplace, Ebay and above all – INSTAGRAM are great ways to promote your crafts and turn your passion into pounds.
How to get started:
Clothes: if you make tshirts or alter existing clothes, sites such as Depop, Asos marketplace and Ebay are great places to sell your garms. Instagram is a great place to advertise these, use tags such as #wiwt, #style and #fashion to get the right people interested.
Crafts: Etsy is your go-to place for craft selling (as well as facebook marketplace) because you can instantly list your items. You can use sites such as RedBubble who arrange the printing for you if you make cards/prints/posters.
---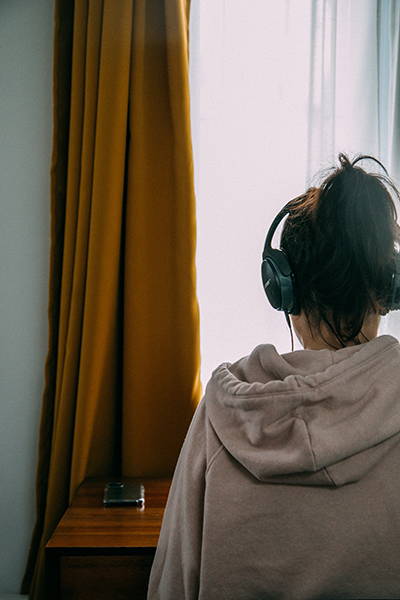 VIRTUAL ASSISTANT
Are you a wiz at powerpoint presentations, emails or organisations? If so then virtual assistant work is YOUR THANG. Businesses are looking for virtual workers on adhoc basises to help their companies thrive which means you can work from the comfort of your home with hours that suit you and your course!
How to get started?
Search 'Virtual Assistant' on google – there are thousands of companies looking for your skills
Overseas student? Why not explore translation work, the hourly rate is HUGE for this type of work and they will utilise your native power.
Use websites such as'PeoplePerHour', 'Fivver' and 'Freelancer' to register your services and have people come to YOU!
---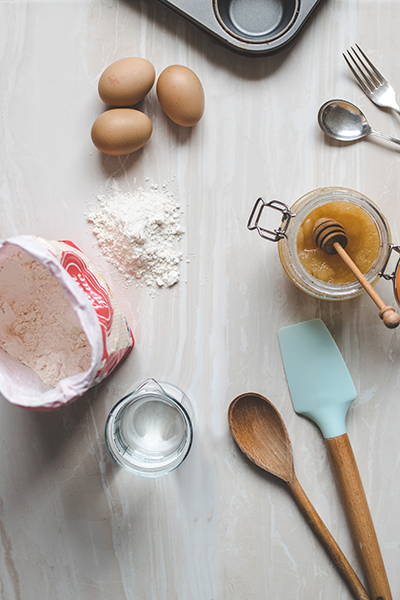 Baking
Are you a Mary Berry in the Kitchen? If so then you are in for a treat! Cakes and baking has taken Instagram and facebook by STORM and people are willing to pay serious dough for your bakes. Cupcakes, cake pops and cake boxes are huge hits especially during lockdown so if you can offer these treats delivered to your customers door, you're on to a winner.
How to get started?
Make sure you have the right certification to be able to do this (health and hygiene etc – great advice here)
Create an Instagram/facebook/website
Show examples of what you can create
Advertise your products seasonally (IE Christmas giftbox, birthday treats, office worker treat drop)
---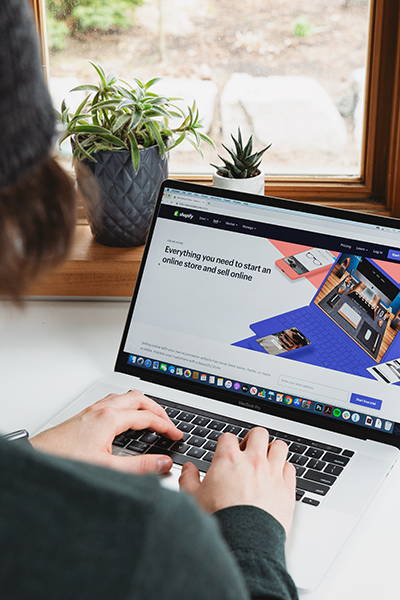 eCommerce
This one is a bit more of a slow burn, but eCommerce (selling products online) is one of the biggest ways to make money. If you can create/find a product with a strong niche then you are on to a winner for building a strong, consumer brand.
For example; we created TheLovieDiaries by designing everything ourselves. We knew we wanted to make journals but the journal market is so oversaturated that it would be hard for us to get a foot in, however, if we focus on a niche within that market (performers) and offer something that doesn't currently exist and solves a problem for that niche, then you are on to a winner!
How to get started:
Find something you're passionate about
Work out what the problems are within that passion
Think of a product that may or may not already exist that solves that problem
If it does exist, how could you make it better?
Break down what would be required to create that product
Build your audience on Instagram/socials around this
Launch your product
Live life in the fast lane (okay, these last few steps are a joke, but eCommerce/product sales is something that requires its own blog so please message us if you have any questions or would like a more in-depth walk through!
---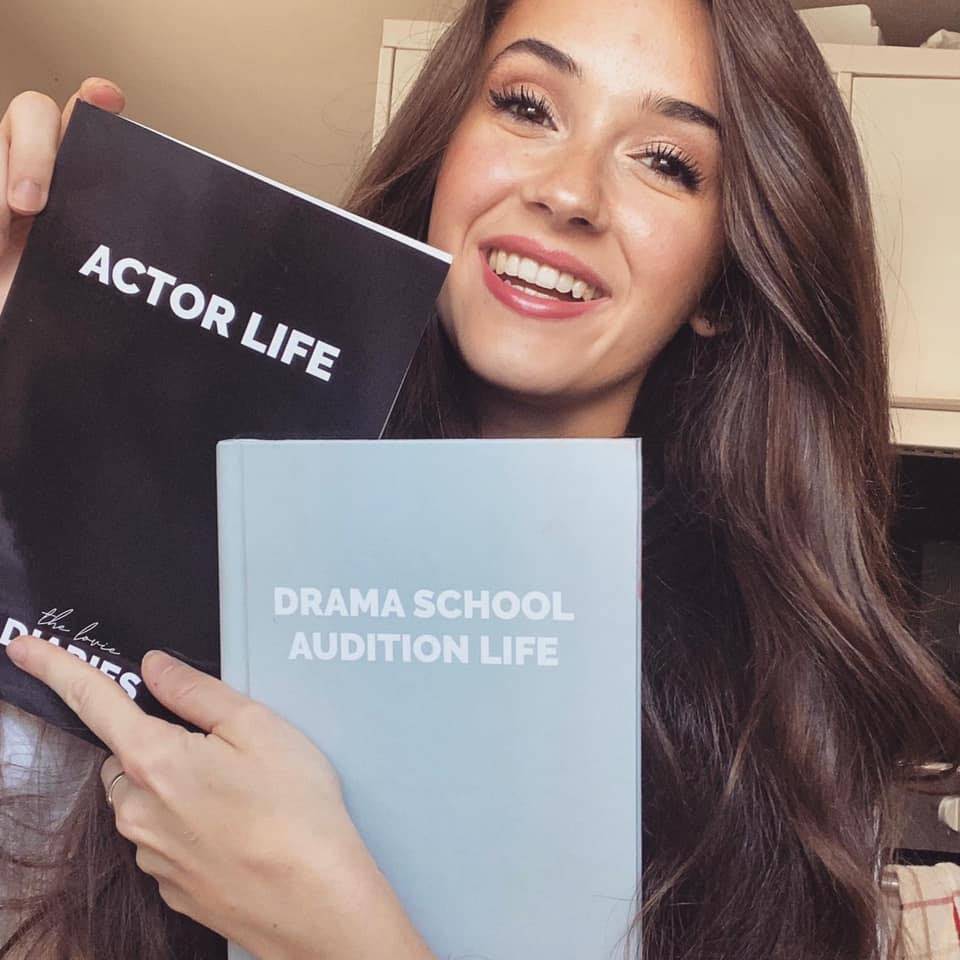 I REALLY hope that these ideas get the creative juices flowing on how you can solve your money problems whilst also being your own boss. Personally, I have worked photography, eCommerce and craft to hustle money and all have given me the freedom to earn the money I want in the hours that I want. Know your own worth, take control of your time, utilise your skills and work smarter – not harder.
Tash x