WANT TO BECOME A STOCKIST? WE GOT YOU!
We love working with stockists across the country (and the world!).
---
Our goal is to help creatives - professionals and students in dance, drama, acting and musical theatre - to thrive, grow, and organise their everyday lives. Our ultimate mission is to be able to spread The Lovie Diaries globally - performers are in need of more support, and we're here and ready to give it to them!
Formed in 2020, The Lovie Diaries grew virtually overnight, with the original 'Actor Life' selling globally in weeks. Today, we have 5 diaries, all in extremely high demand.
We've also established The 'Lovie Community' - a passionate and hugely engaged audience of creatives, supporting one and another and driving each other forward. We're proud that our customers & audience are heavily involved in the diary research and creation process, making our diaries a true reflection of the creative industry and their needs.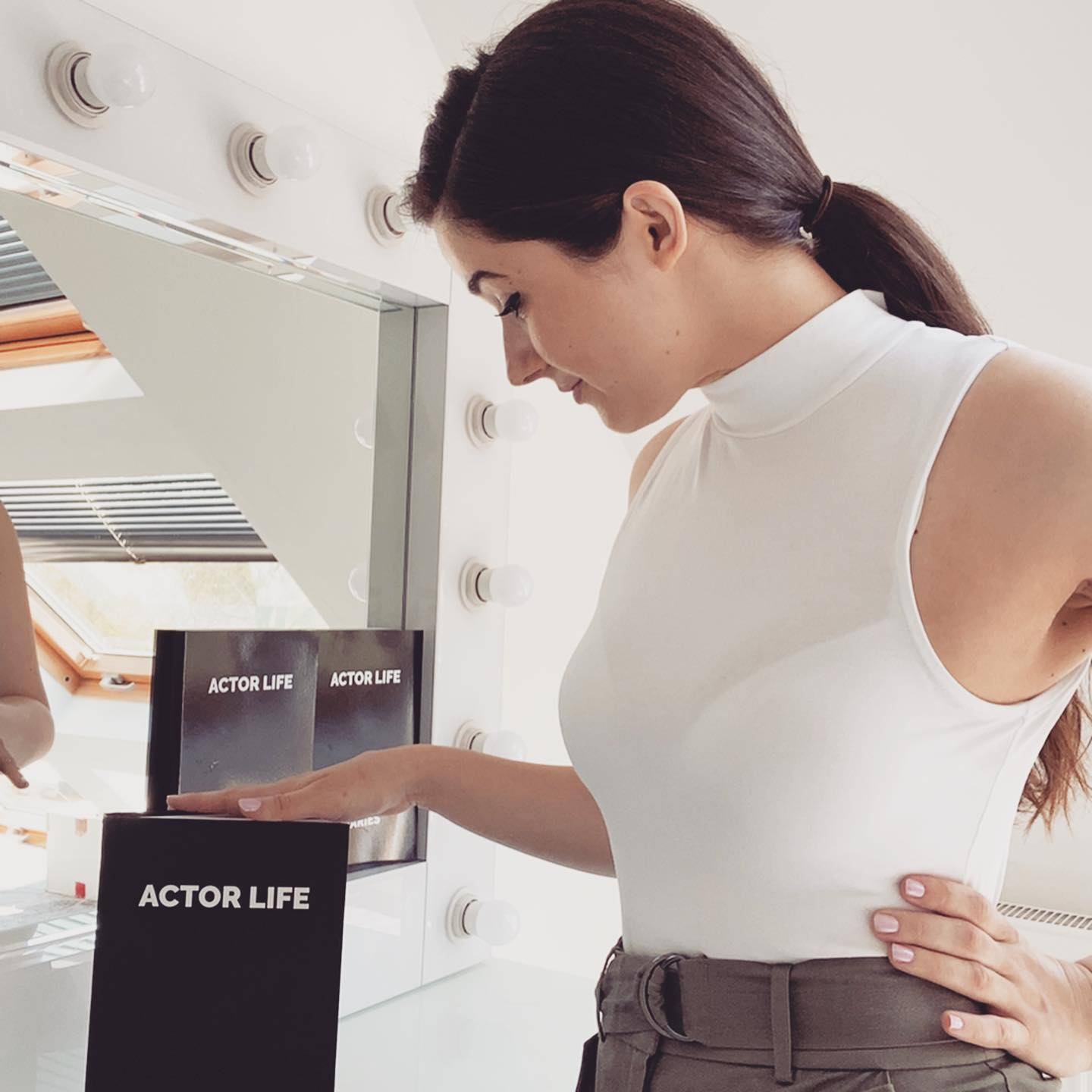 ---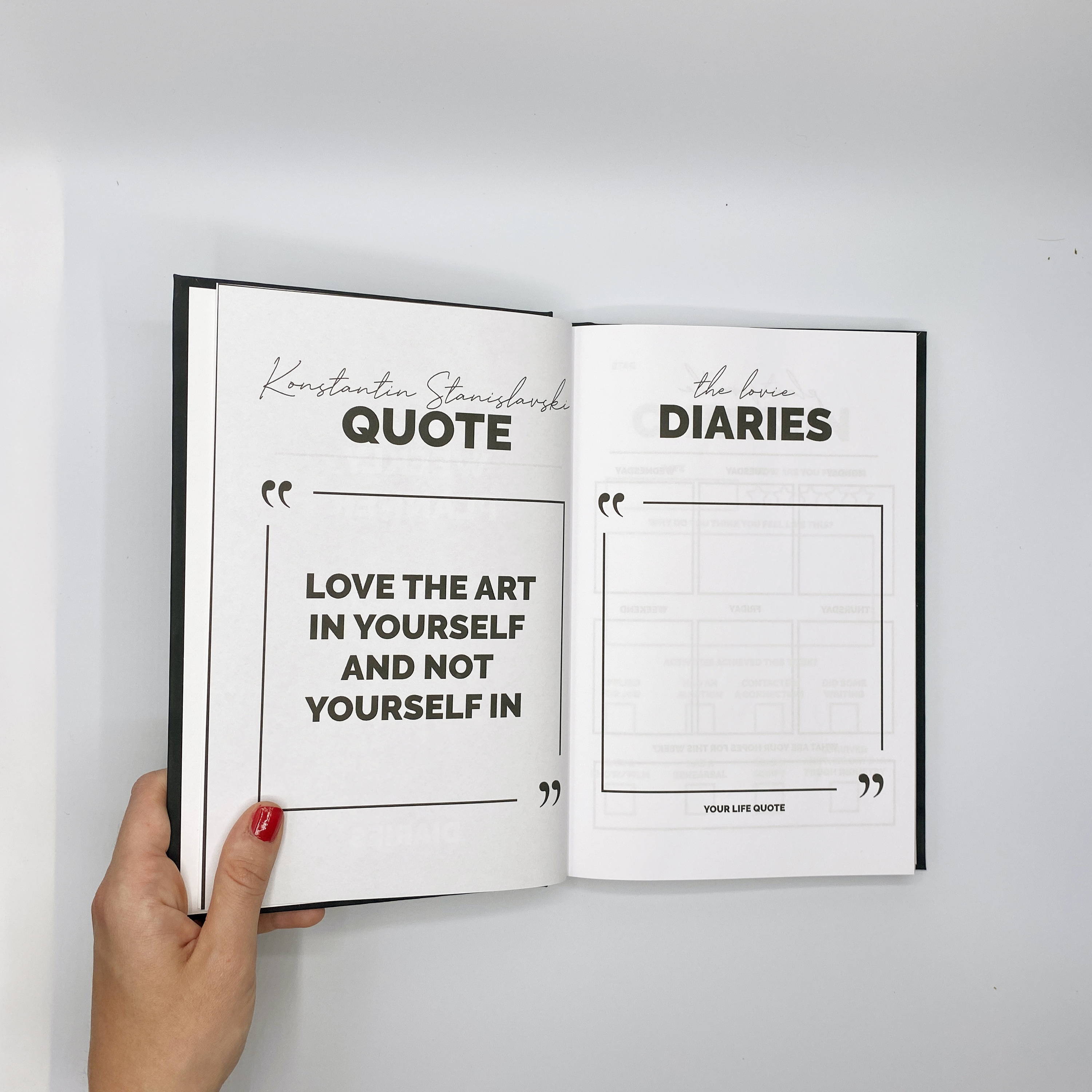 We are 100% committed to providing beautiful, high-quality diaries to our customers - so that they can throw them in their bags, scribble their creative hearts out and wear them down over months of use, without risk of the diaries getting ruined!
With this being the case, our diaries are available in Softback and Hardback - and are all made in the UK. Quality specs below:
Softback:
300gsm floss laminate cover with perfect binding
100gsm inner satin white pages
Hardback:
Casebound cover
100gsm inner satin white pages
Diaries for our stockists are entirely customisable - choose your choice of colour and add your very own logo to the back too!
---
Becoming a Part of the Community
Our community is growing at PACE! Not solely customers, our audience are professionals, students, teachers, creatives, researchers, marketers, bloggers, influencers and more - all supporting each other in our creative industry.
We have a group of contributing writers who provide their thoughts, guidance and tips to help others in the industry, weekly for our The Lovie Life blog.
Our stockists are also a huge part of the The Lovie Diaries community - you guys make The Lovie Diaries accessible, help to extend the brand mission and enable our audience to see the diaries in the flesh before purchase. We love seeing customers buying through their favourite stores!
Become a part of the The Lovie Diaries Community today, by becoming one of our beloved stockists. We can't wait to see the diaries on your shelves!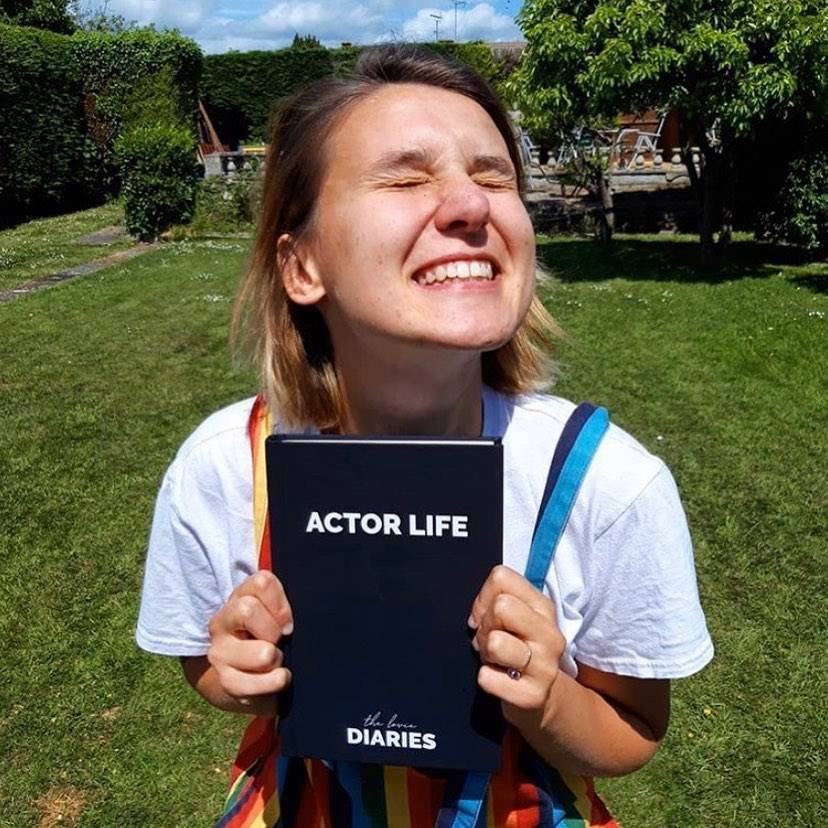 ---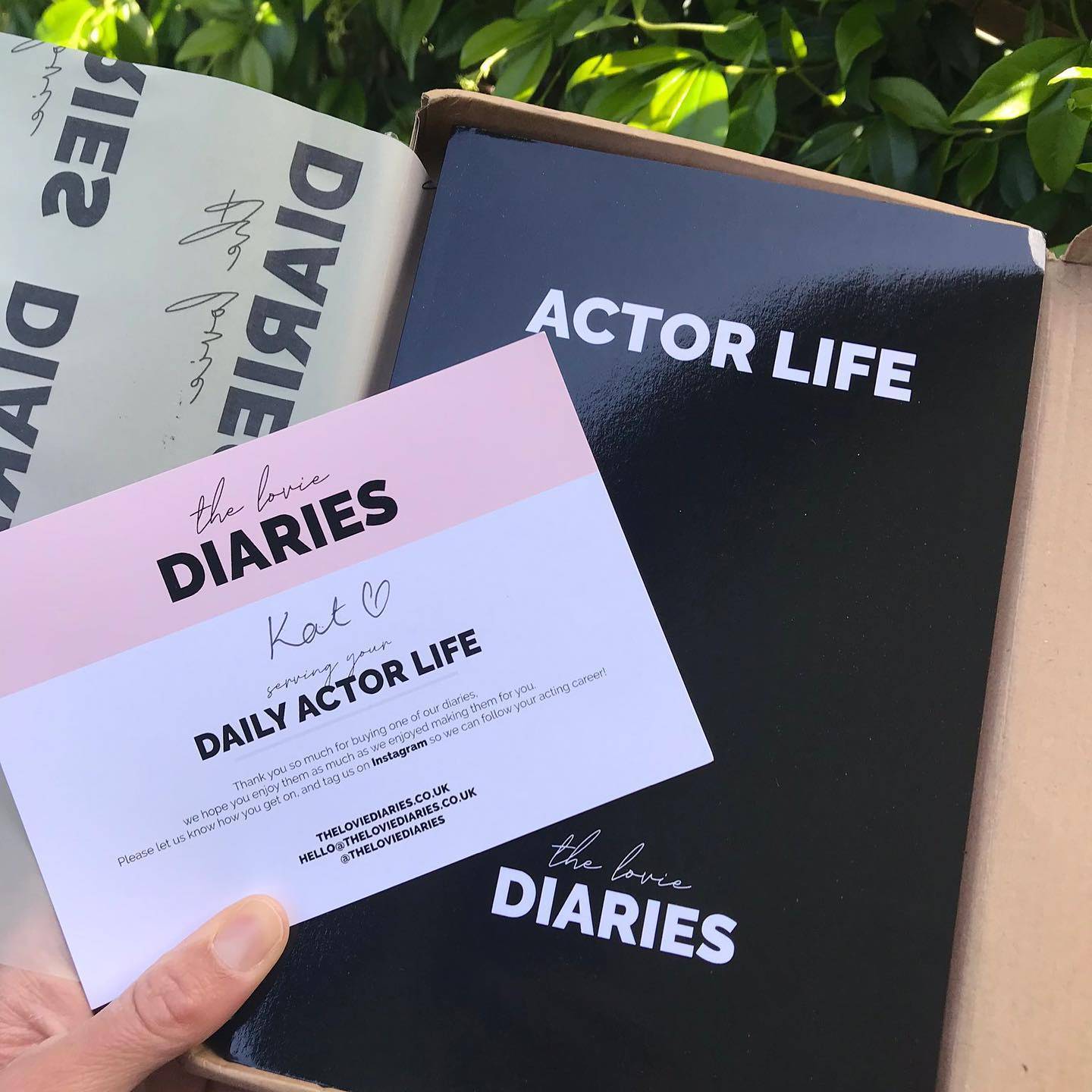 Once your application has been received,
we will get back in touch and let you know if your application has been approved - How exciting!
If approved, you will receive:
Stockists-only discount codes for bulk orders - in batches of 10.
Option to order custom POS for display - make those shelves shine!
Option for branded diaries - your logo, your colour choice! Did someone say #collab?