Our contributors are all professionals, in training or aspiring performers. What we love about working with contributors is having so many different experiences, perspectives and opportunities that can be shared with The Lovie Diaries community, to help you grow, plan and prepare for your daily life as a creative.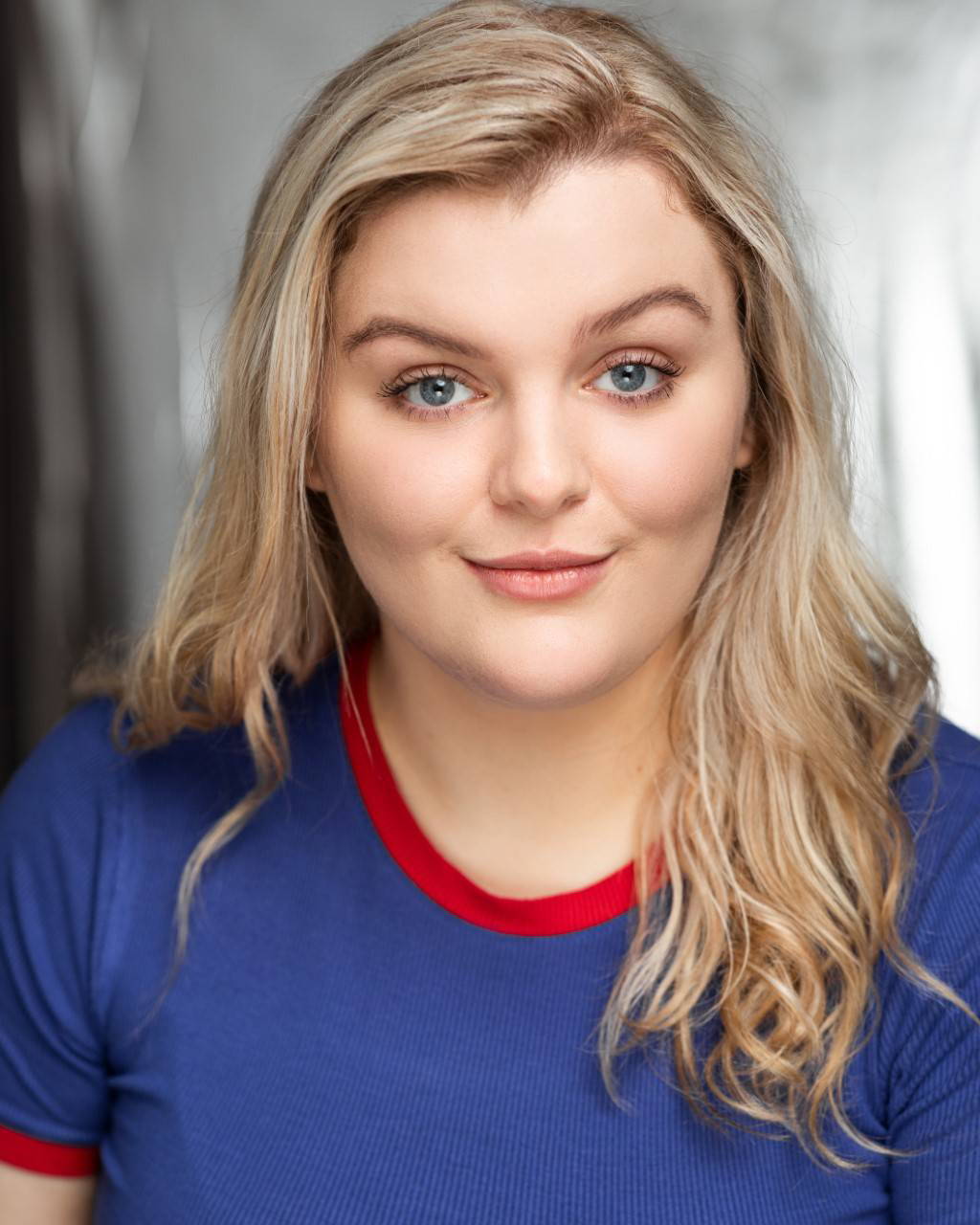 Rachel is a recent acting graduate based in the North West, England. She has trained in Theatre Performance, Screen Acting, Acting for Recorded Media & Puppetry. A keen & budding film maker too, they're always ready to connect & meet new creators.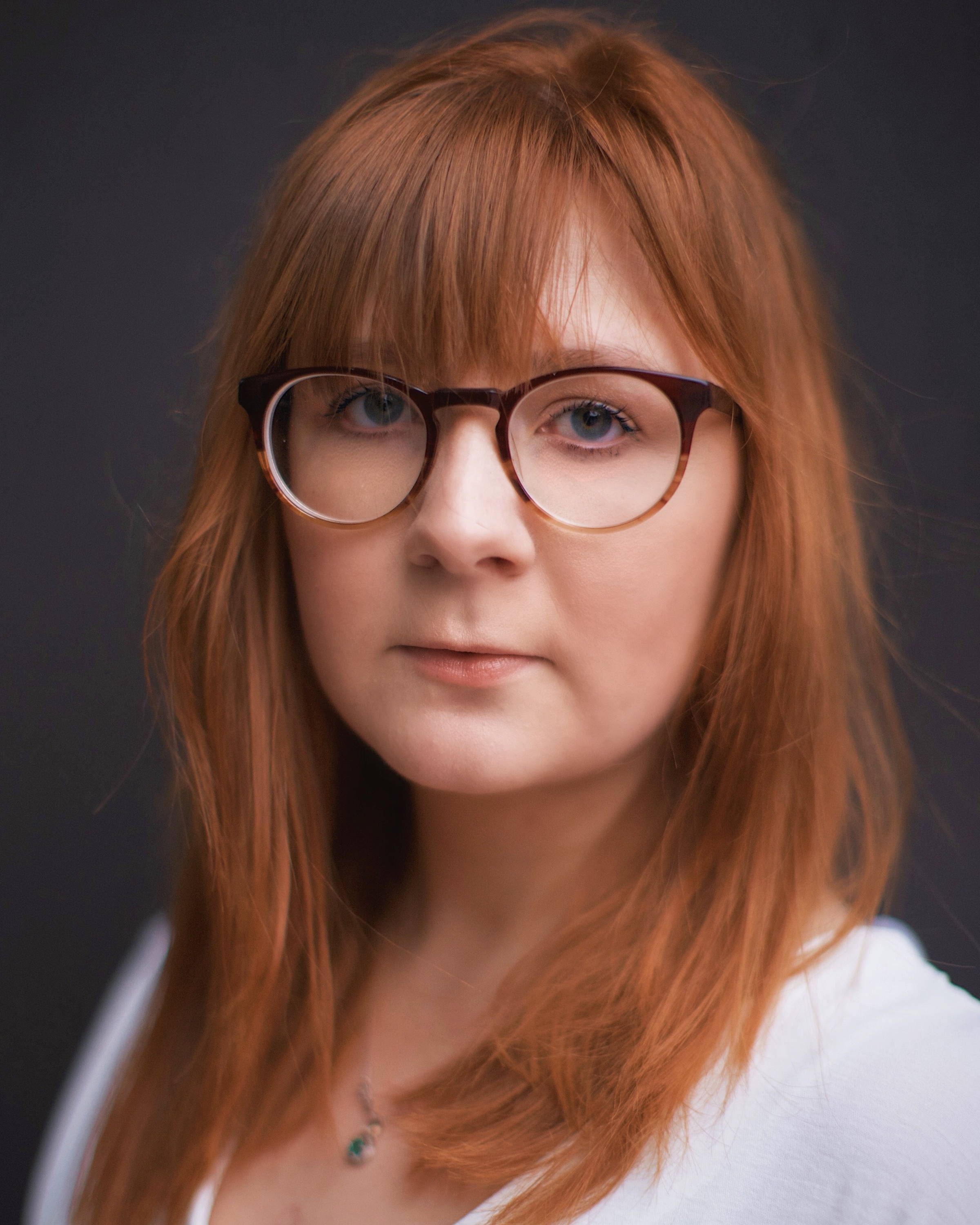 Samantha trained in Musical Theatre at Associated Studios and Graduated in 2019. Previous credits include Sister Act at The Vaults and Half A Sixpence at Epsom Playhouse.  
Vivek is a 2nd-year International Acting Student from Australia. As a mature-age, LGBT+, South-Asian actor and writer, he plans to devote his career to improving diversity and representation across all levels of theatre and media.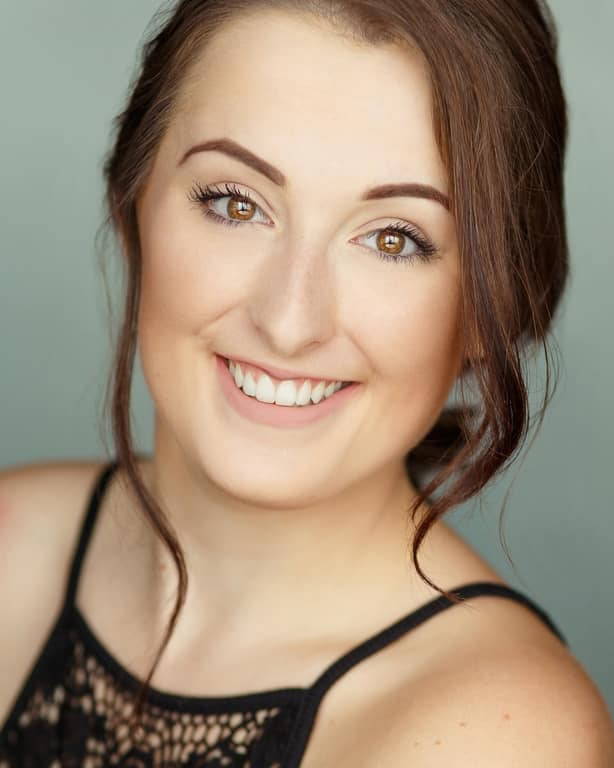 Kate is a recent graduate from Trinity Laban studying Musical Theatre. She is now exploring post-grad life and is represented by Roberts & Day Management. She has performed in various productions such as Bernstein's Mass at the Royal Festival Hall, appeared in an Easy Jet advert and most recently completed voiceover work for a charity.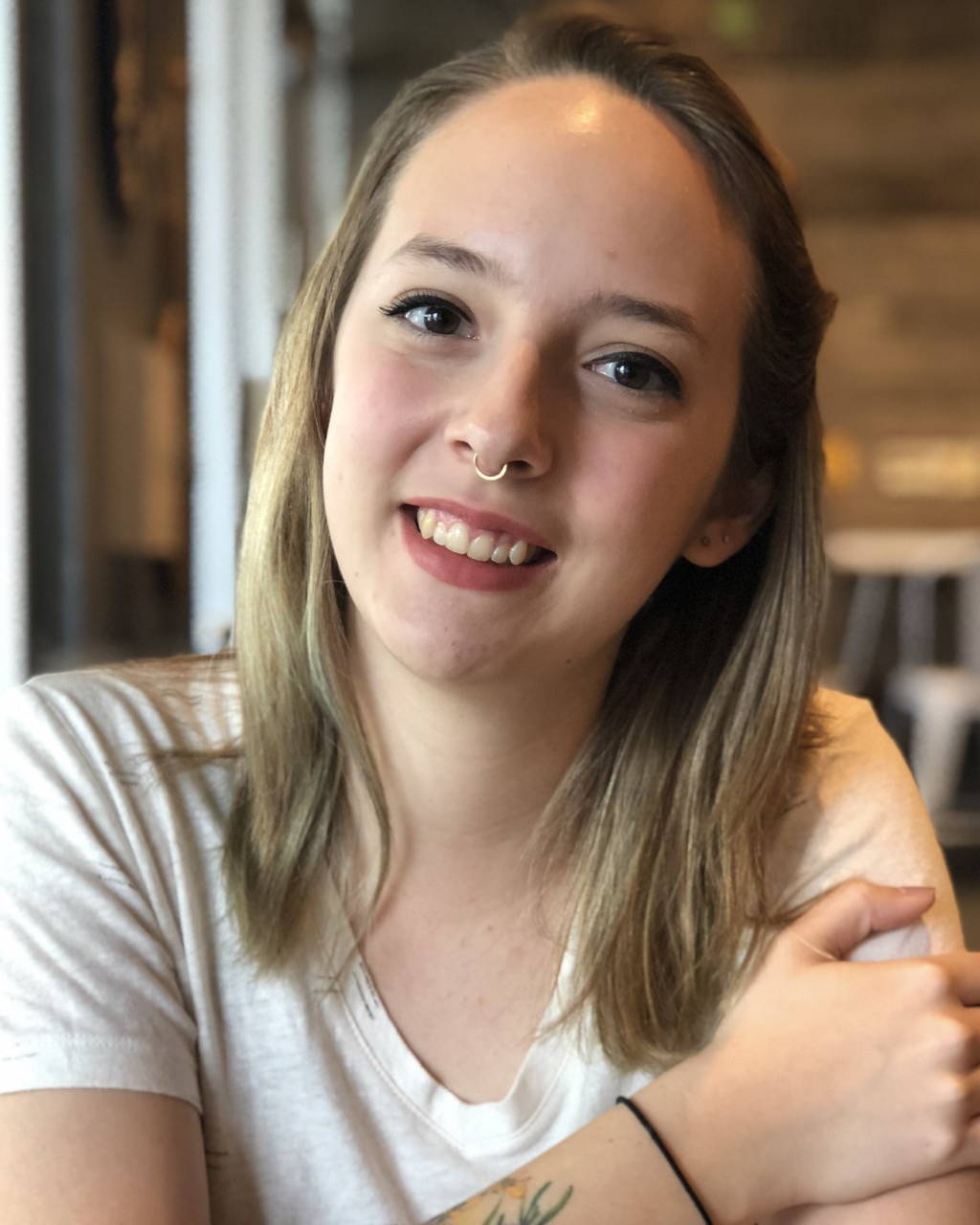 Lily is a freelance stage manager based in the U.S. She has her degree in both Theatre and English from Wake Forest University in North Carolina. In addition to stage managing, Lily loves reading, writing, and travelling the world! She shares her experiences in theatre and travel on her blog.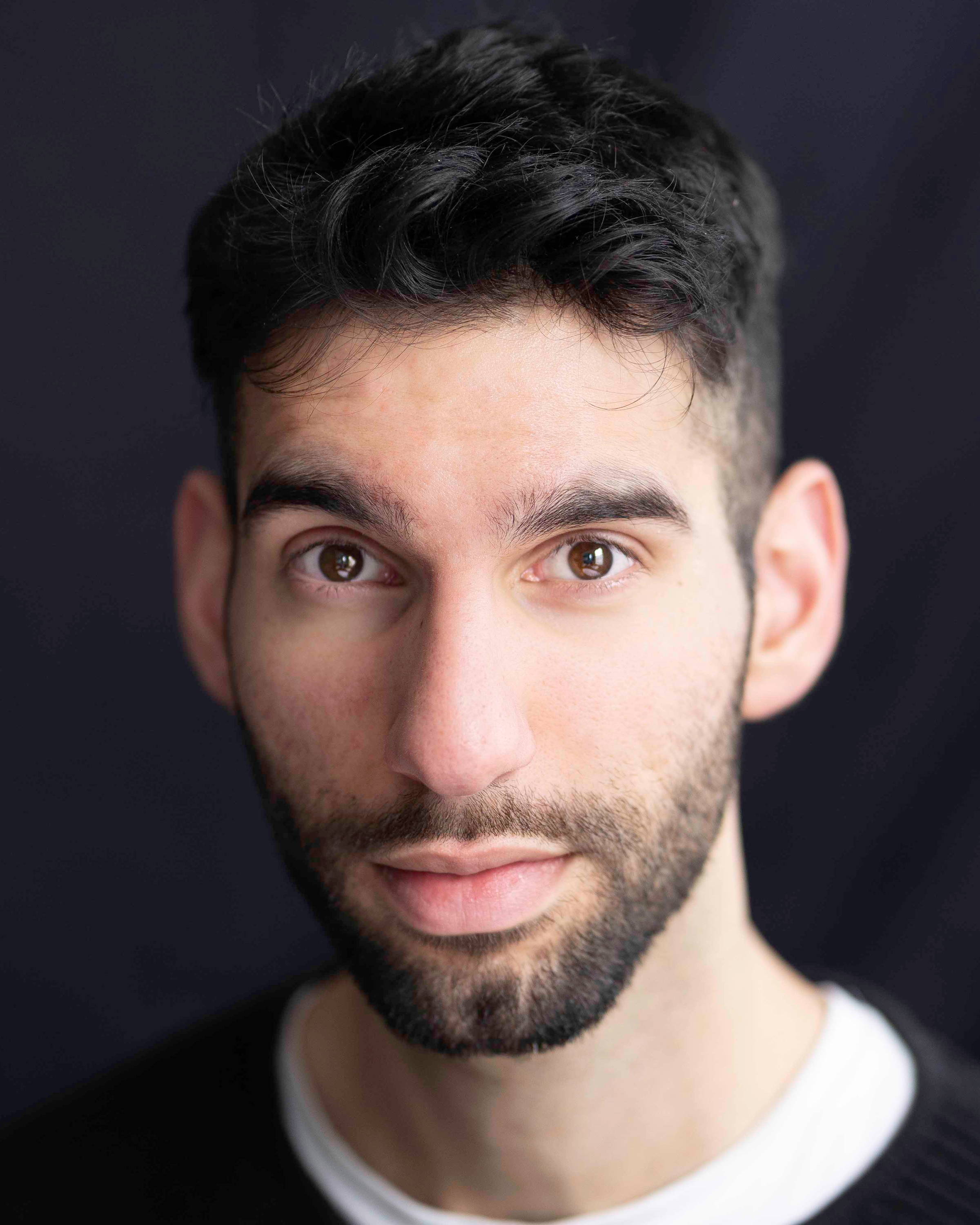 Jordan is a working-class actor, writer, and founder of Underscore Studios. Having studied Drama and Theatre at Birkbeck, he went on to train at Identity and the National Youth Theatre.
Underscore Studios is a London based film production company specialising in the short-form.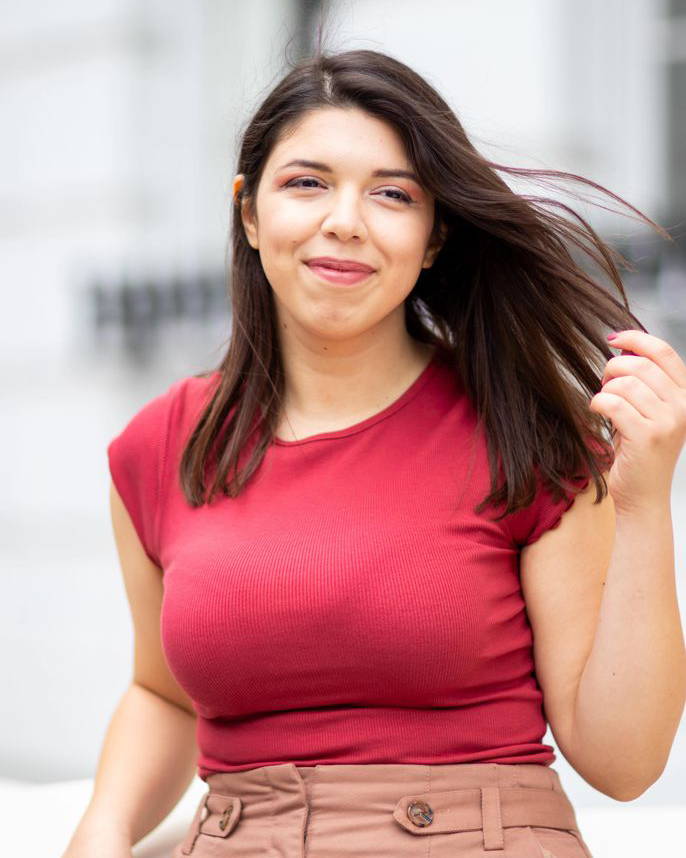 Margherita started training when she was 13 years old. After founding her theatre company in Rome, Margherita took part in two Theatre Festivals, where her group won the 'Jury's Special' Award. She then moved to London, where she took part in the show 'Yerma' produced by 'Magnetico Theatre Company', as Maria.